The FilterQueen® Defender Air Purifier
Removes 99.99% of harmful pollutants down to 0.1 micron in size.
The "new normal" has been our way of life since 1928.
FilterQueen has been helping create a healthier indoor environment for over 90 years.
Includes: (1) Medi-Filter and (2) Enviropure Charcoal Filter Wraps.
FilterQueen® Defender Air Purifier
This portable room air purifier uses its proven technology to create a cleaner, healthier indoor environment that is protected from harmful pollutants without producing harmful ozone.
Removes 99.99% of pollutants such as:
• viruses • bacteria • pet dander • allergens • dust mites • mold spores • airborne chemicals • smoke particles & odors • noxious gases
✓ Recognized by the FDA as a Class II Medical Device
✓ Lifetime Perpetual Warranty
✓ Available for immediate shipping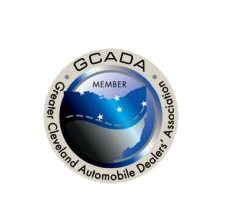 Your Auto Member discount has been applied!
LIMITED TIME OFFER!
$100 off, Free Shipping & 1 Year of Charcoal Wraps
(over a $100 value!)
Order 5-9 to receive $150 off EACH Defender!
Order 10 or more to receive $200 off EACH Defender!



Assembled in Cleveland, Ohio by a company in business for over 90 years.

Lifetime Perpetual Warranty
Backed by a Lifetime Perpetual Warranty, the Defender is literally the last air purifier you'll need.

Recognized by the FDA as a Class II Medical Device and proven effective through laboratory testing.
"We have owned the Defender Air Purifier for the last 9 years - it helps with our son's allergies and asthma problems. Love it - very reliable and still going strong! Best decision made!" - Janiada J.
Meets the following EPA guidelines

(Ozone is harmful to the environment)

(UV light is ineffective, costly and dangerous)

Effective Filtration Capability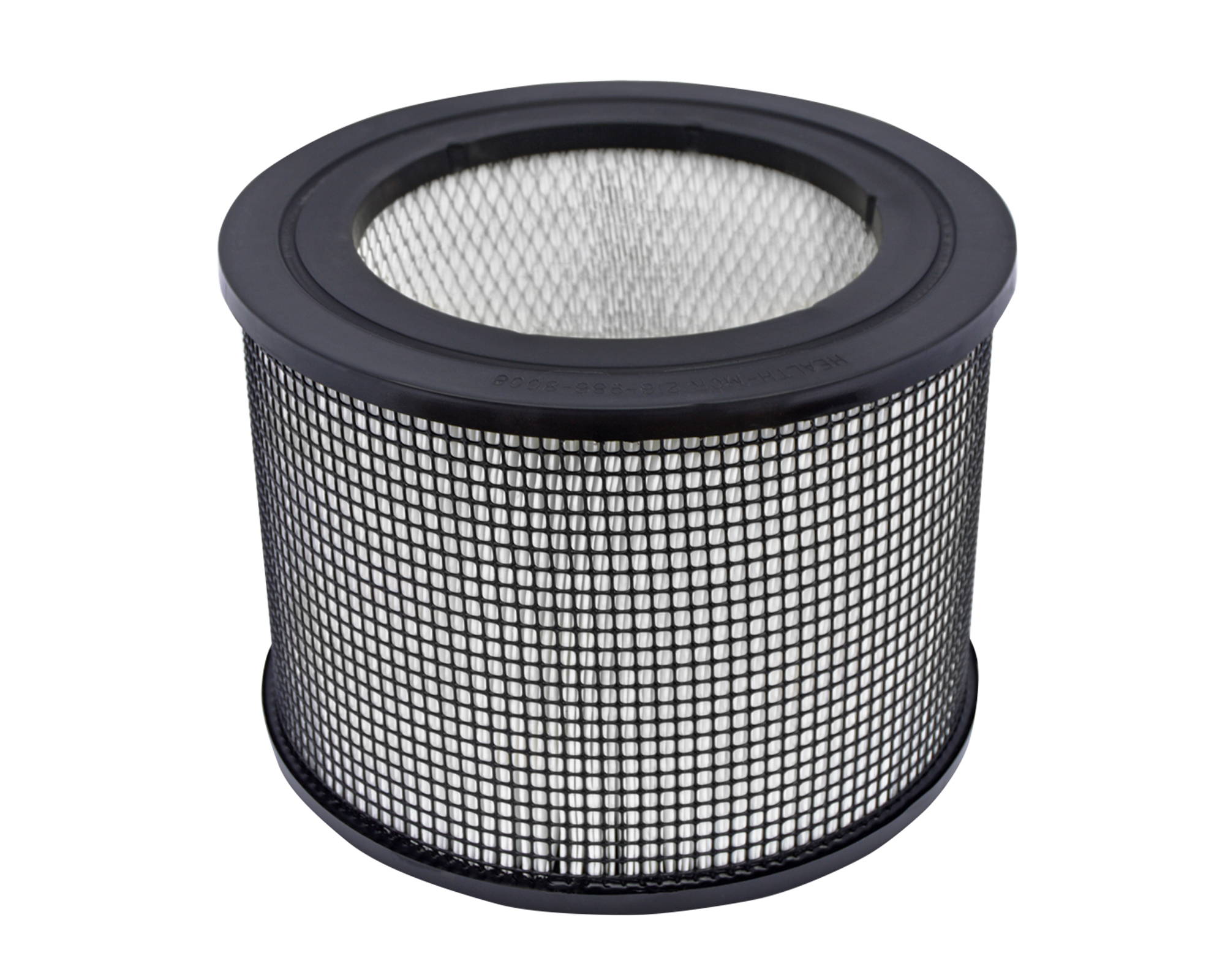 3X better-than-HEPA filtration
HEPA is the industry standard (99.97% at 0.3 micron). Our filters have been independently tested to remove 99.99% of particles down to 0.1 micron.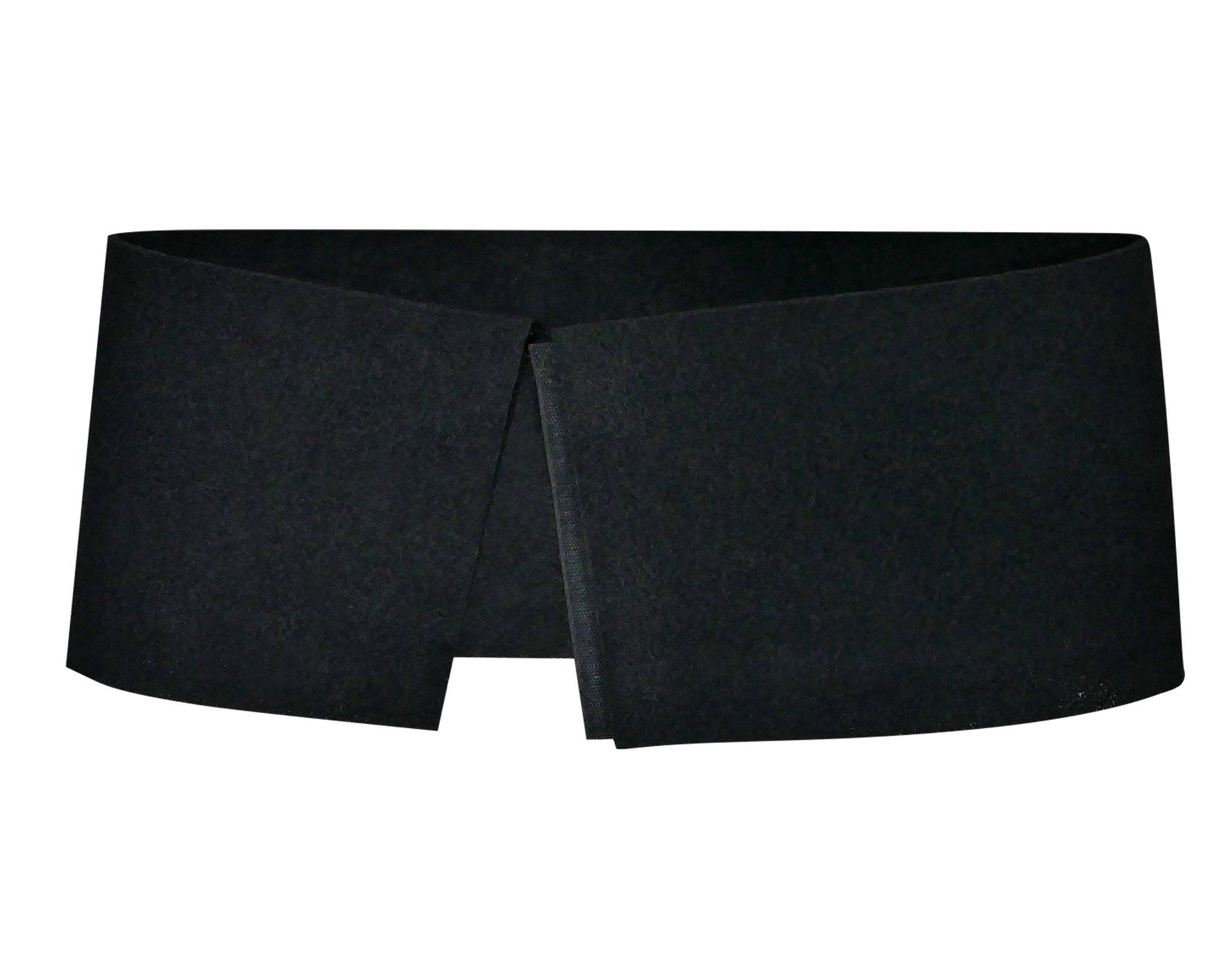 Particle Size Comparison Chart
Particle size ranges can fluctuate based on plant, animal and human.
What our customers are saying
I have owned my Defender for over 6 years. I have no control over the contaminants in the air outside, but I do have control of the air quality inside of my home. It gives me peace of mind knowing that I am taking care of my family and their health.
- DEBORAH W.
Our family loves our Defender Air Purifier, with allergies and asthma it has help us stay healthier throughout the year.
- CHEYENNE M.
I am very happy with my purchase. I noticed immediate results. I put one of the Defenders in my bedroom and I could feel the difference. The air is so much cleaner that it makes it easier to breathe and get a better nights sleep.
- ALEXANDER
This pandemic will not last forever, but your family will breathe easy for a lifetime.
Give your customers and staff peace of mind knowing they are breathing purified air.
Safeguard your college student's dorm or apartment with fresh, clean air.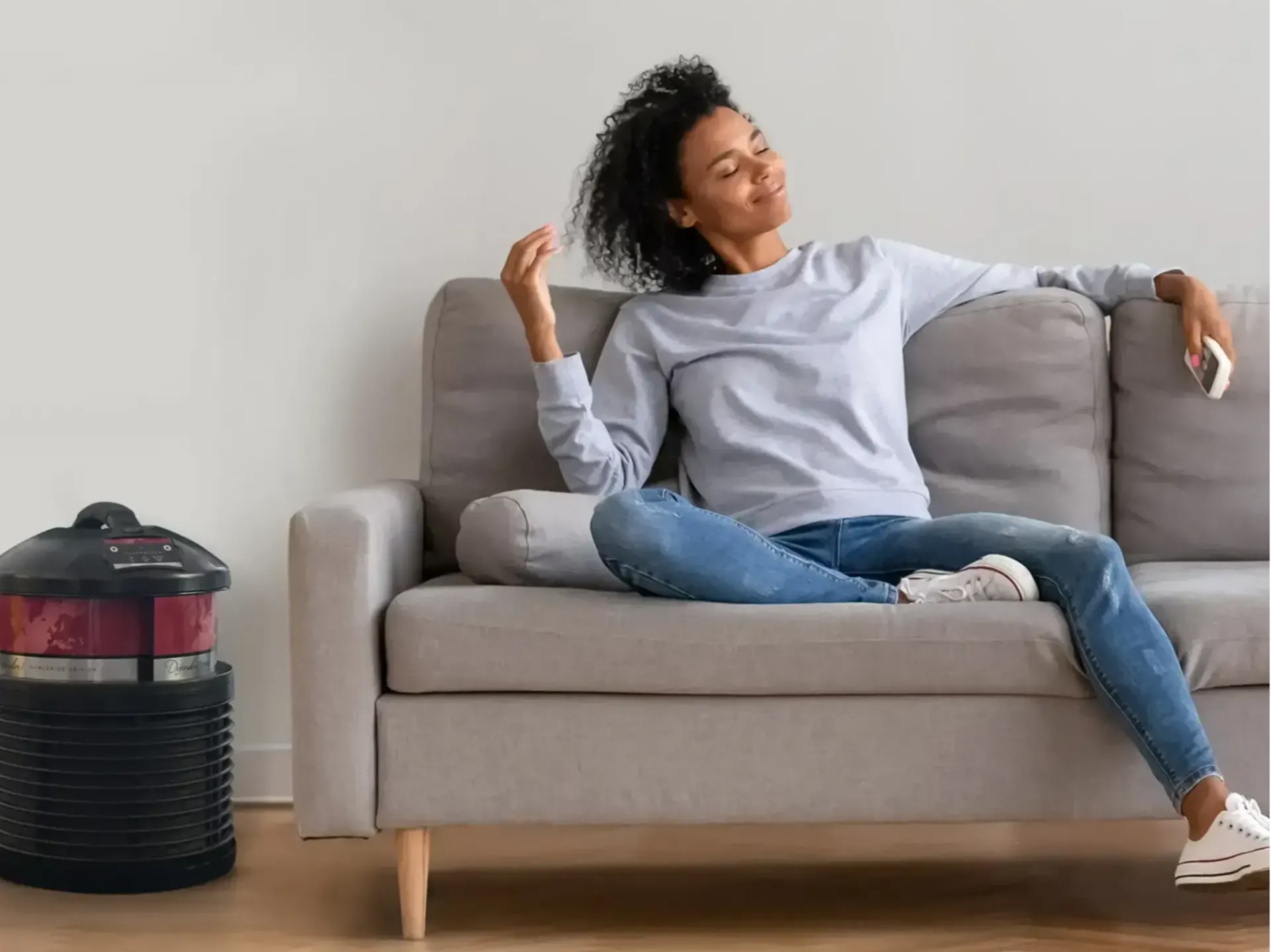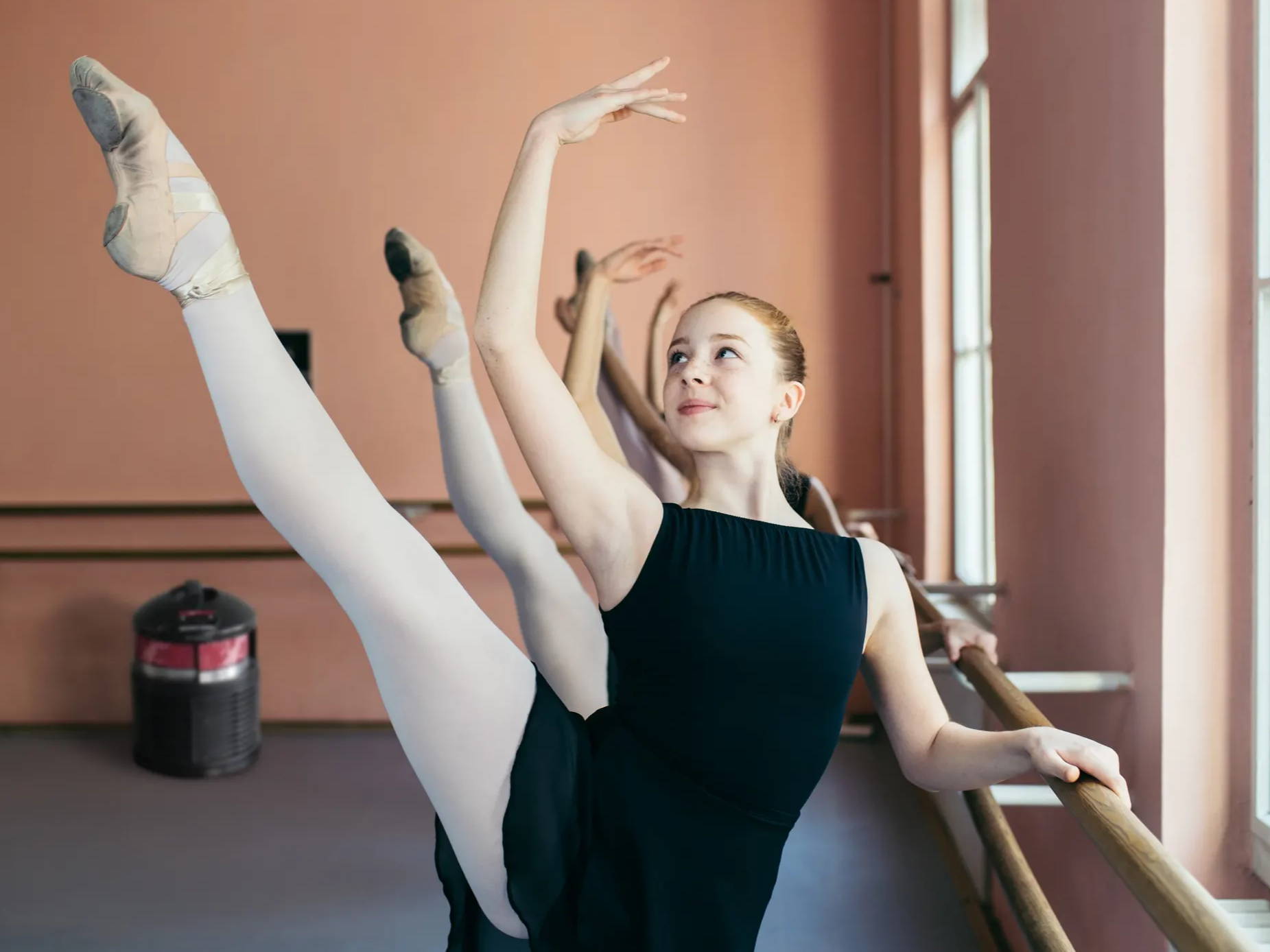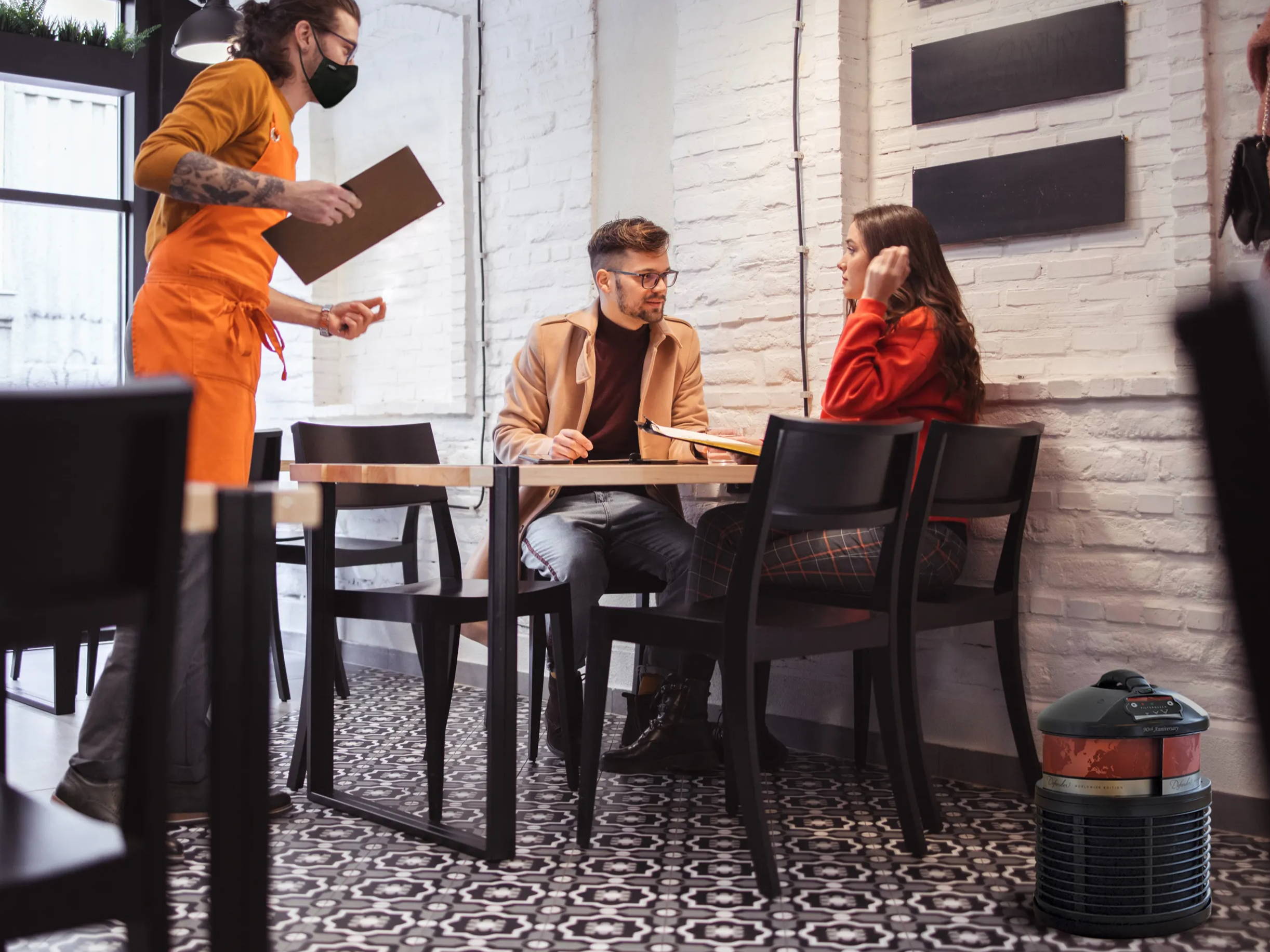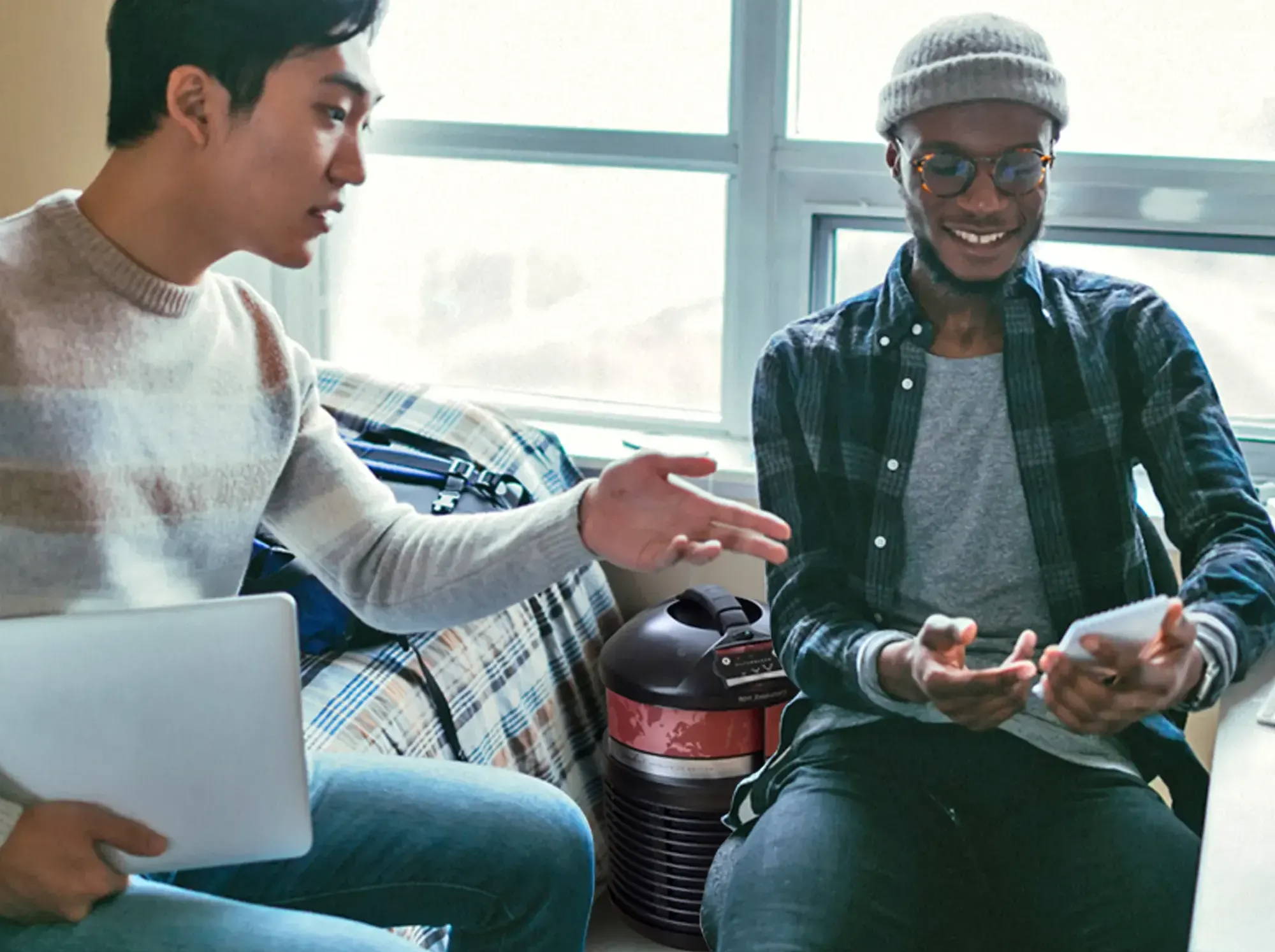 A+ rating from the Better Business Bureau.
Helping families live better since 1928.