Protect your staff and customers

The Defender removes 99.99% of harmful pollutants down to 0.1 micron in size.
FilterQueen® is working with businesses to defend against viruses, bacteria, allergens and more.
---
A company with an A+ rating from the Better Business Bureau
That's been helping families live better since 1928
With products built in Cleveland, Ohio


---
"Rather than just relying on the building's HVAC system capacity, use a HEPA air filtration unit to reduce aerosol concentrations in the room and increase the effectiveness of the turnover time."
FilterQueen Defender Air Purifier
The Defender Portable Room Air Purifier uses its proven technology to create a cleaner, healthier indoor environment that is protected from harmful pollutants.  
Why choose the FilterQueen Defender Air Purifier?

✓ FREE 2-Day shipping
✓ FREE 1 year supply of filters included

✓ Lifetime perpetual warranty

✓ Built in the USA
✓ 3x better than HEPA filtration
✓ Used in hospitals
✓ Recognized as a Class II Medical Device
✓ Quiet, 24-hour operation
✓ Ozone-free
Discount codes can be applied on checkout page.

Built in Cleveland, Ohio by a company in business for over 90 years.

Lifetime Perpetual Warranty
Backed by a Lifetime Perpetual Warranty, the Defender is literally the last air purifier you'll need.

Recognized by the FDA as a Class II Medical Device and proven effective through laboratory testing.
Meets the following EPA guidelines

(Ozone is harmful to the environment)

(UV light is ineffective, costly and dangerous)

Effective Filtration Capability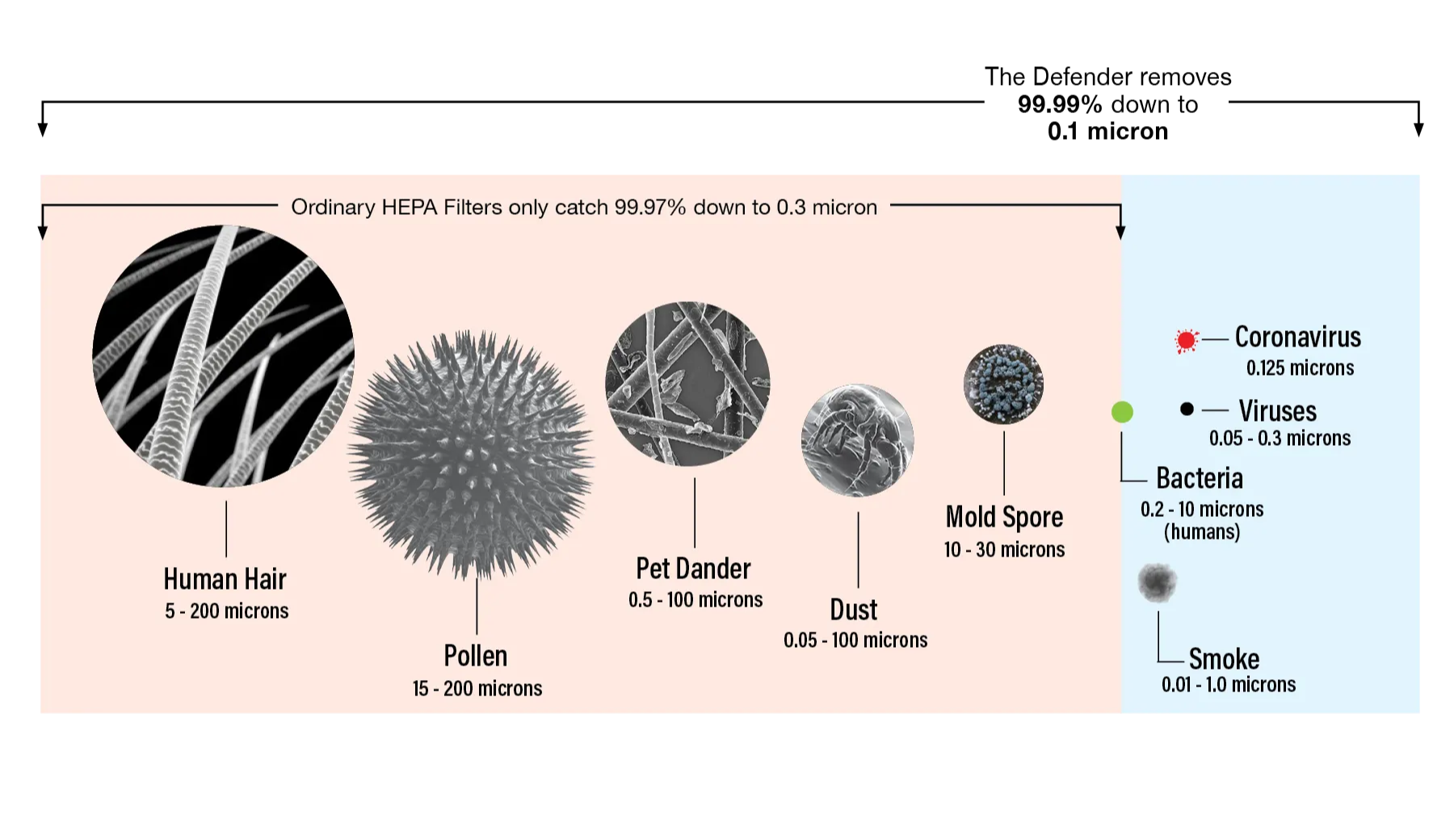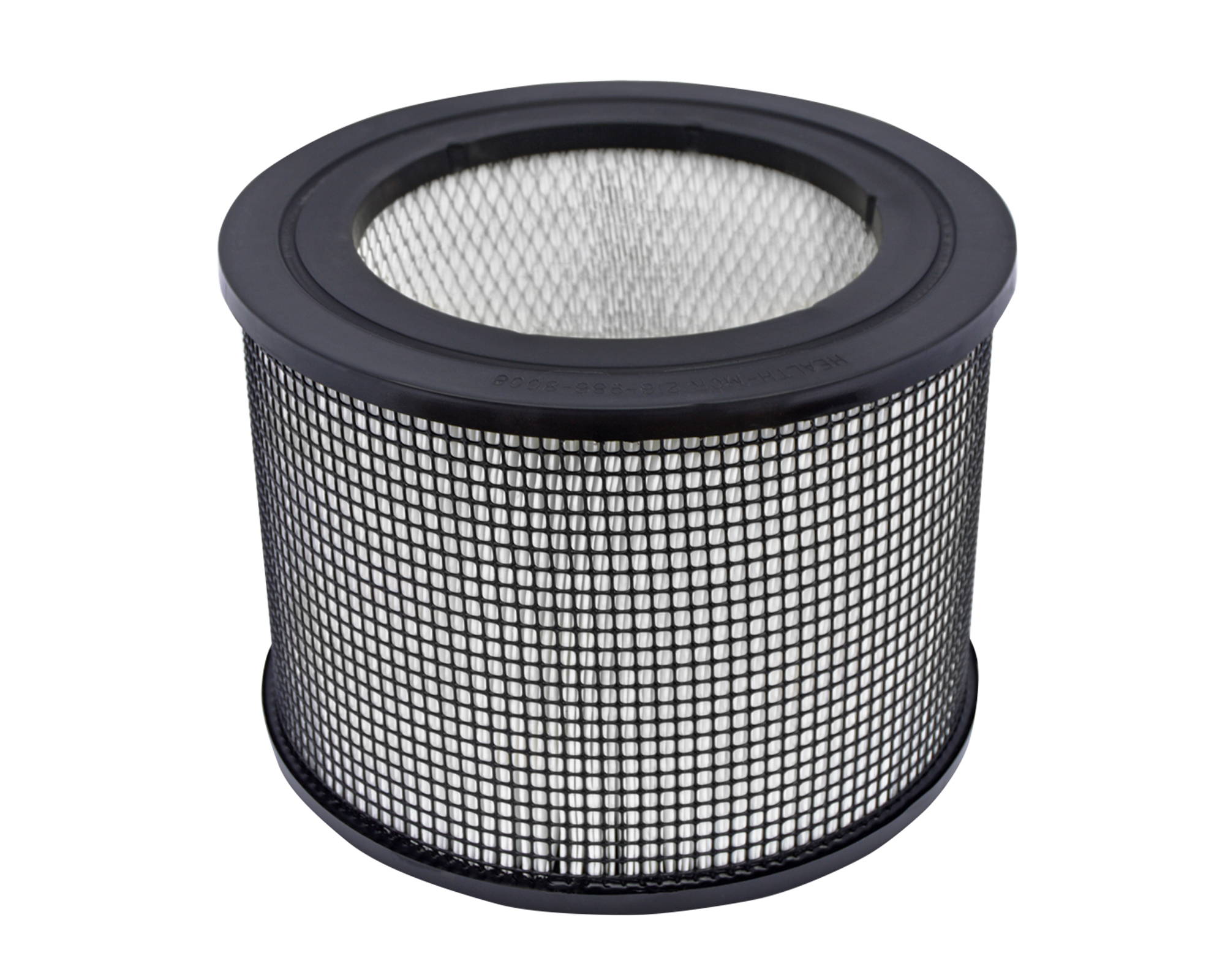 3x Better-than-HEPA Filtration
HEPA is the industry standard (99.97% at 0.3 micron). Our filters have been independently tested to remove 99.99% of particles down to 0.1 micron.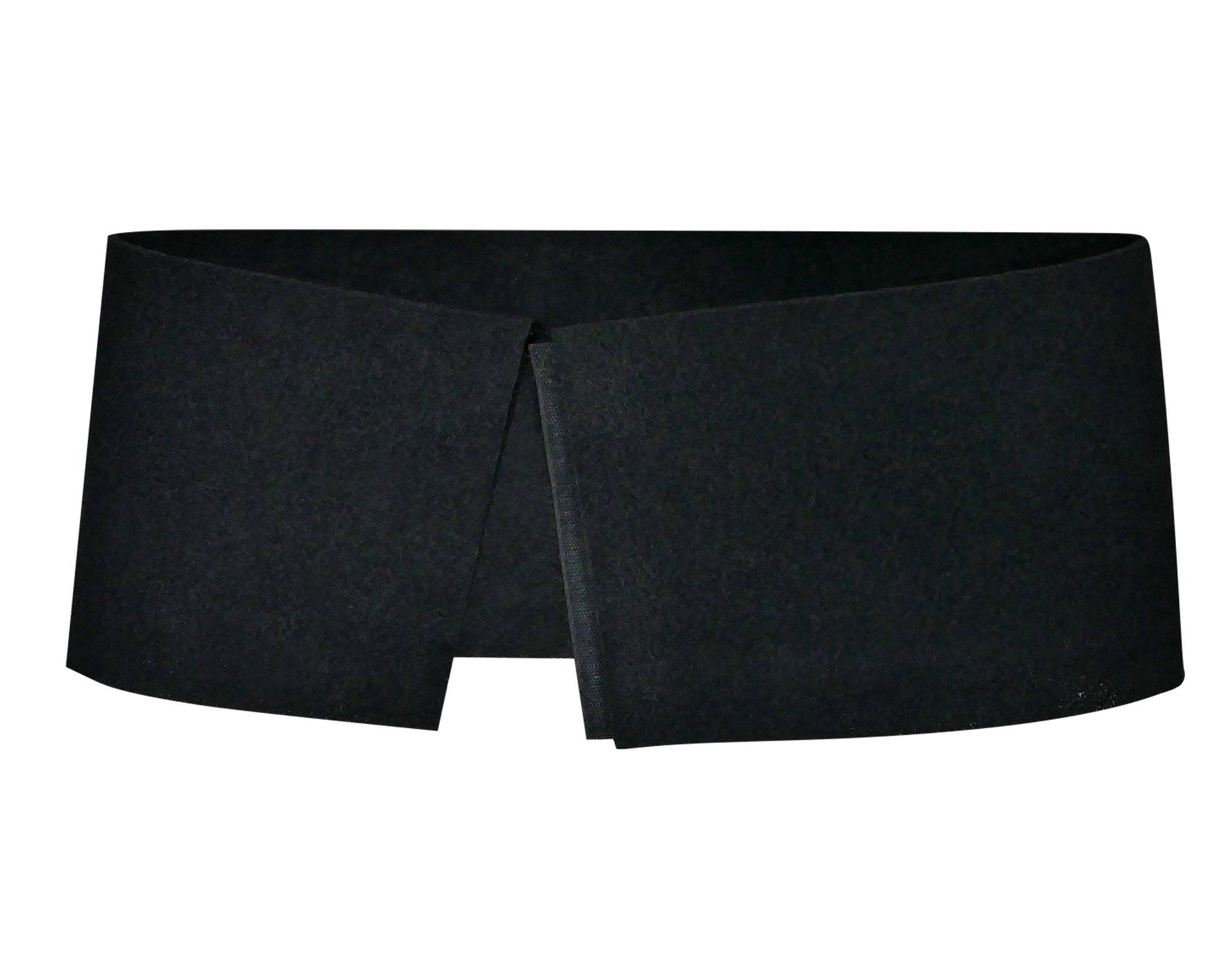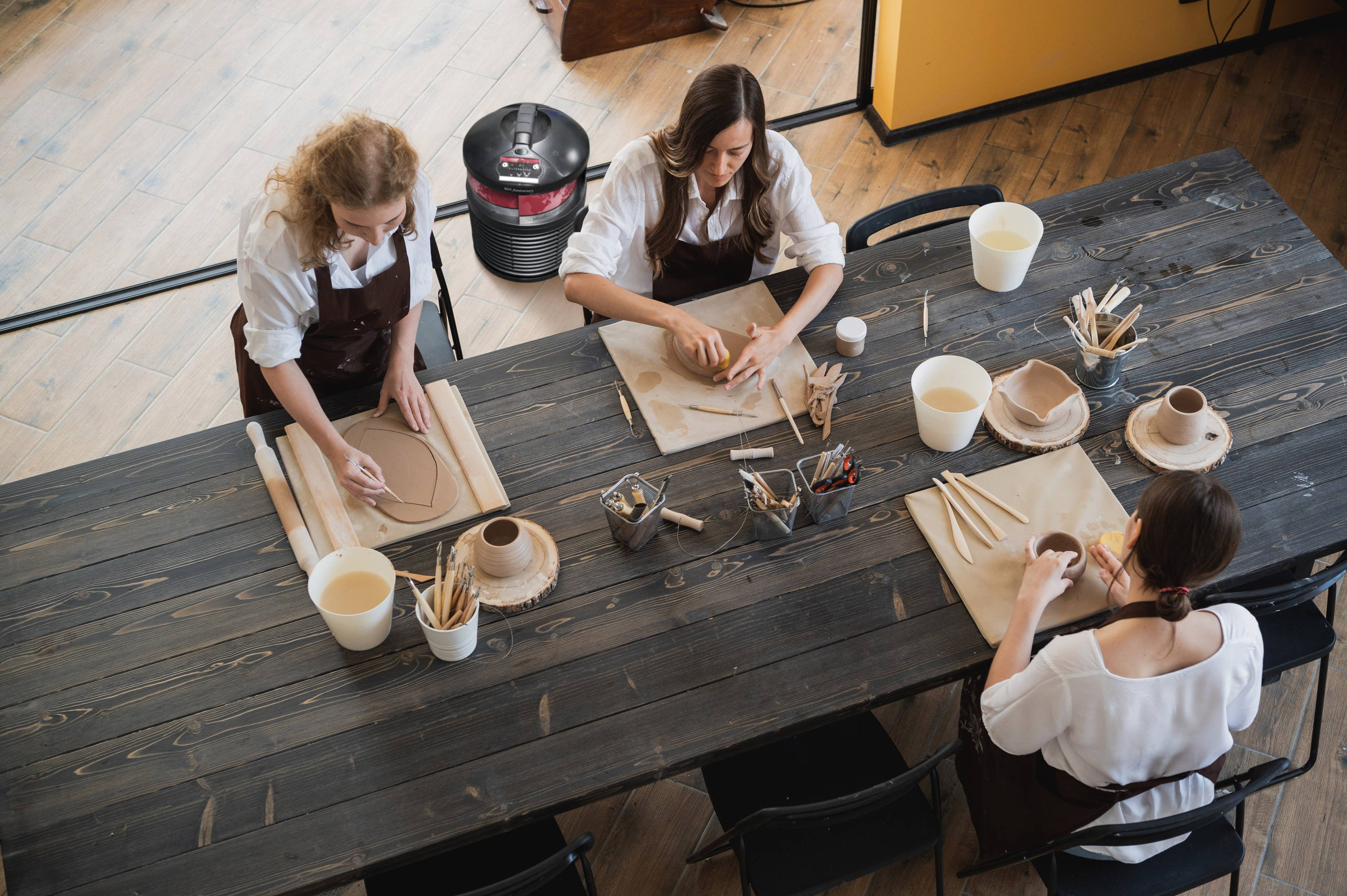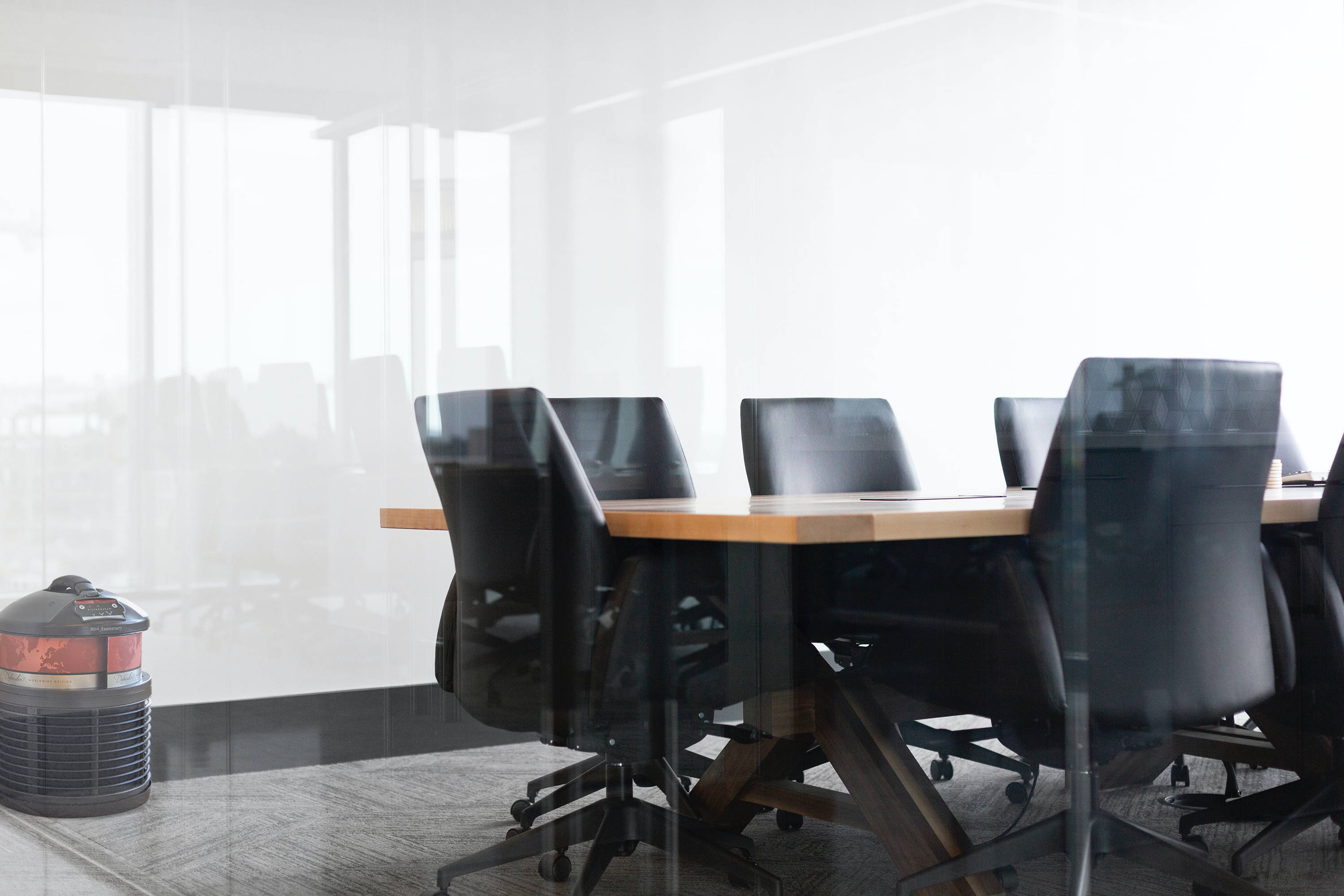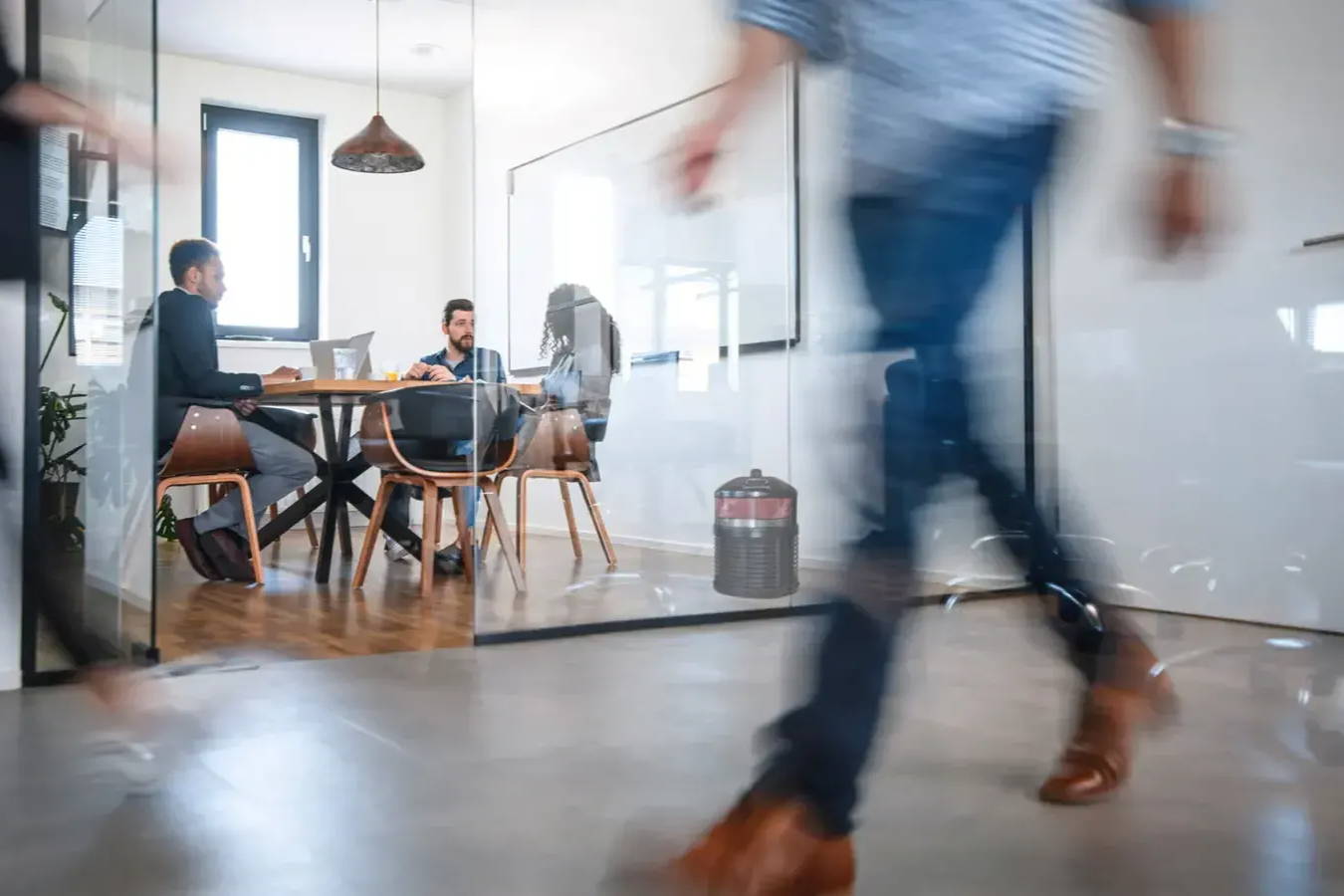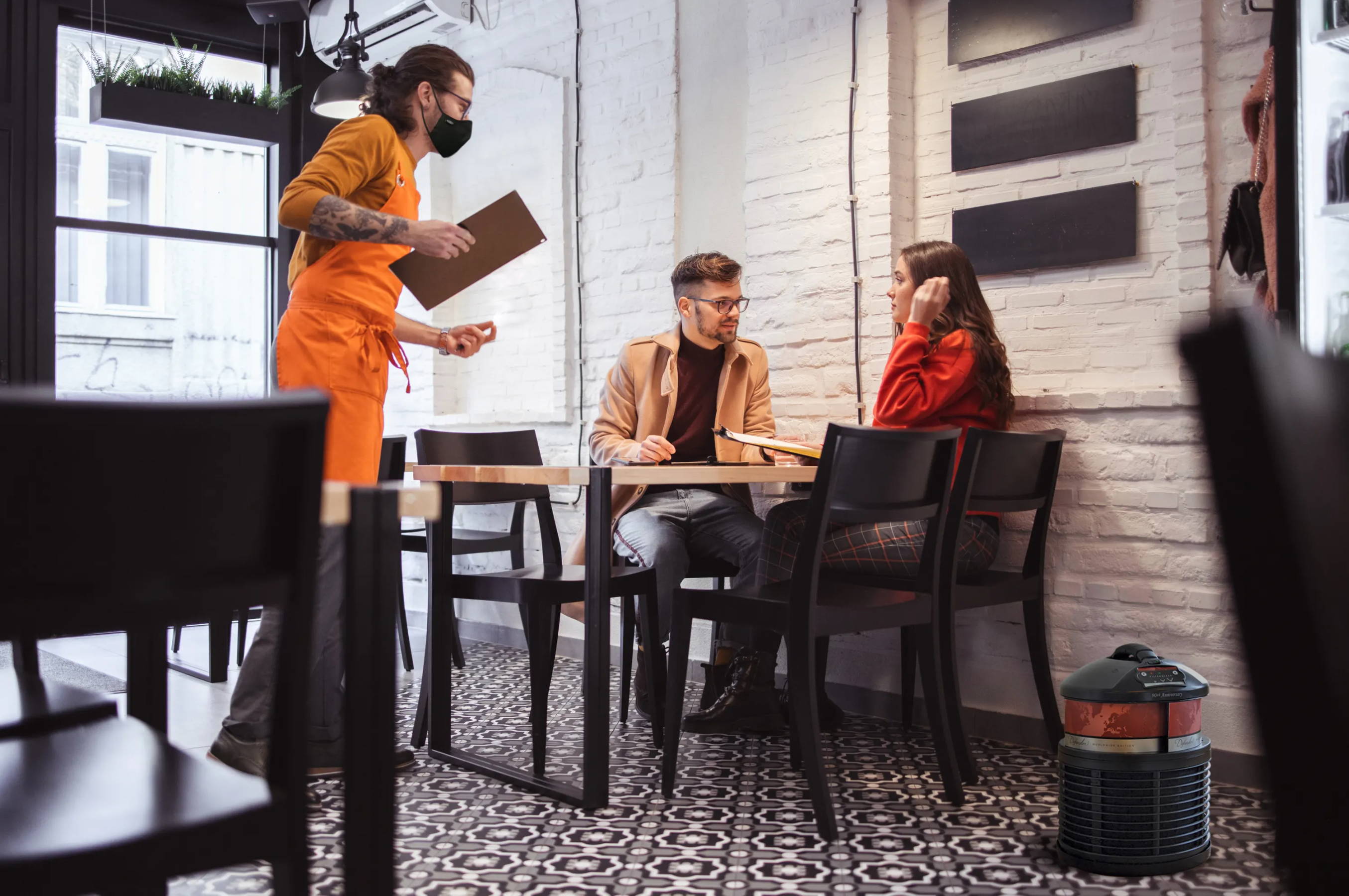 See what other business owners are saying
The safety and security of our employees continue to be our number one priority. Over the past several months we have been working in partnership with our architect and other expert advisers on how we can have a safe environment for our employees upon their return. While we have a ton of ideas for changes and enhancements to our offices, this is very much a work in progress and the Defenders are one product we believe will help clean the air and slow down the spread of COVID.
- Certain Affinity (CA)
We have added 4 Defenders to Avanti Salon and they are working well. We use them on the Medium setting. Our employees really appreciate the extra layer of protection that the Defenders provide. Although we sanitize surfaces throughout the day and fog every night, knowing that the air quality is being improved throughout the day is a nice added sense of security. Our guests feel the same way as our staff does. One comment we received from a guest was, "I would much rather see those air purifiers throughout the salon rather than vases or plants".
– Tony Paterniti, Avanti Salon
I can't imagine why anyone wouldn't want to have a Defender in their business, and my employees are like family to me, so we're going to do everything here that we can, including using air purification like the Defender to protect my employees. That added level of security gives me the confidence to stay open and to almost brag to our customers what we're doing.
– Walter Miraglia, Bella Cucina Ristorante
---
17.5" height x 12.25" diameter

Brushless high efficiency motor
(100,000 hours expected life)
120V / 60Hz / 85W

0.90 (high)
0.43 (medium)
0.27 (low)

Standard 110/120 U.S. Outlet

High Speed - 65 decibels
Medium Speed - 56 decibels
Low Speed - 46 decibels


Bacterial Filtration Efficiency (BFE):