Now protect your home and business while helping the school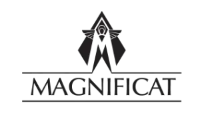 Protect your home, business or dorm room and help Magnificat! Net proceeds from all purchases will go to Magnificat High School.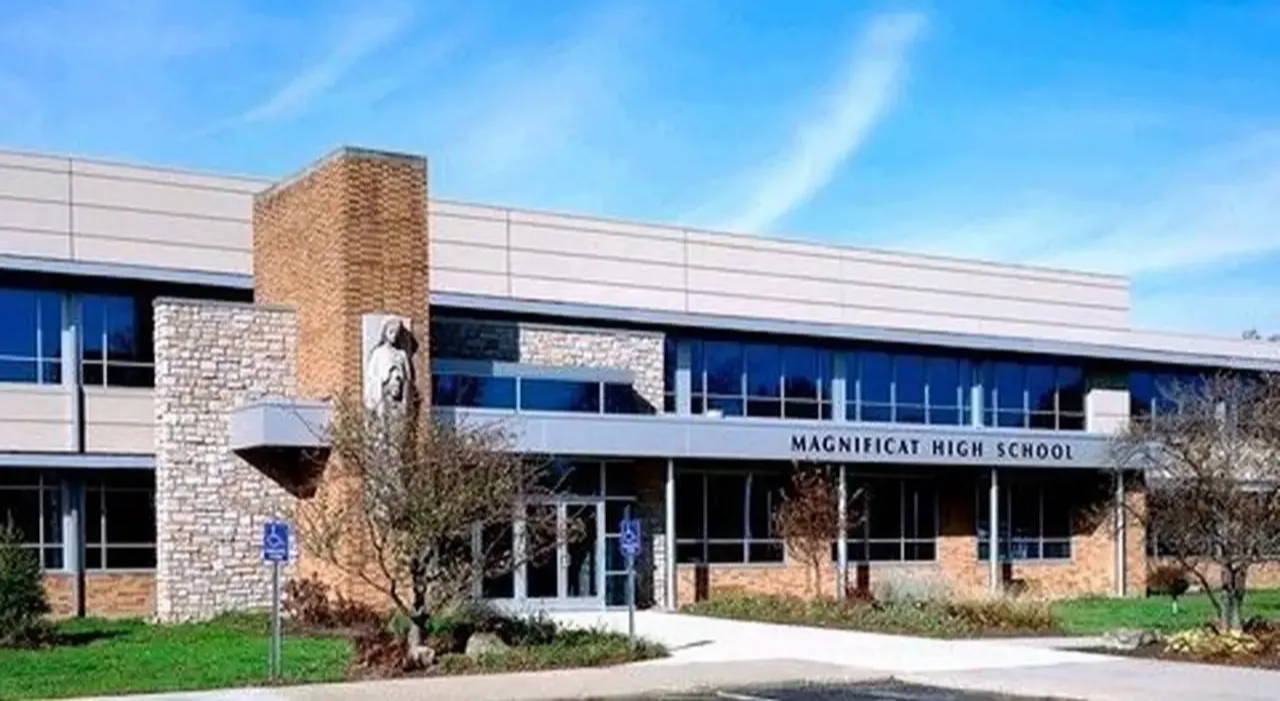 FilterQueen® is working with schools to help provide students and teachers with a healthy indoor environment.
---
A company with an A+ rating from the Better Business Bureau.
Helping families live better since 1928.
Products proudly built in Cleveland, Ohio.

This pandemic will not last forever, but your family will breathe easy for a lifetime.
Give your customers and staff peace of mind knowing they are breathing purified air.
Safeguard your college student's dorm or apartment with fresh, clean air.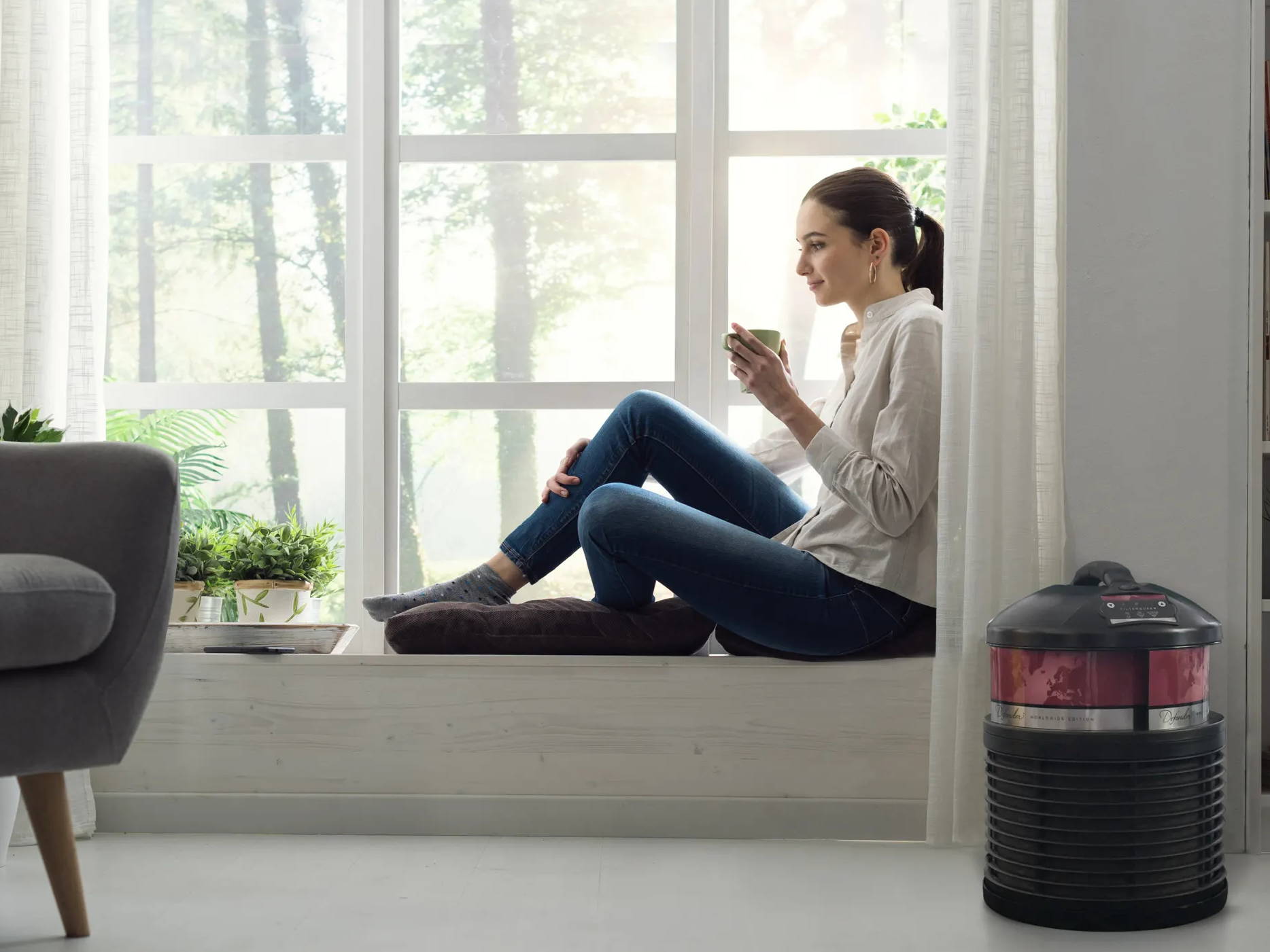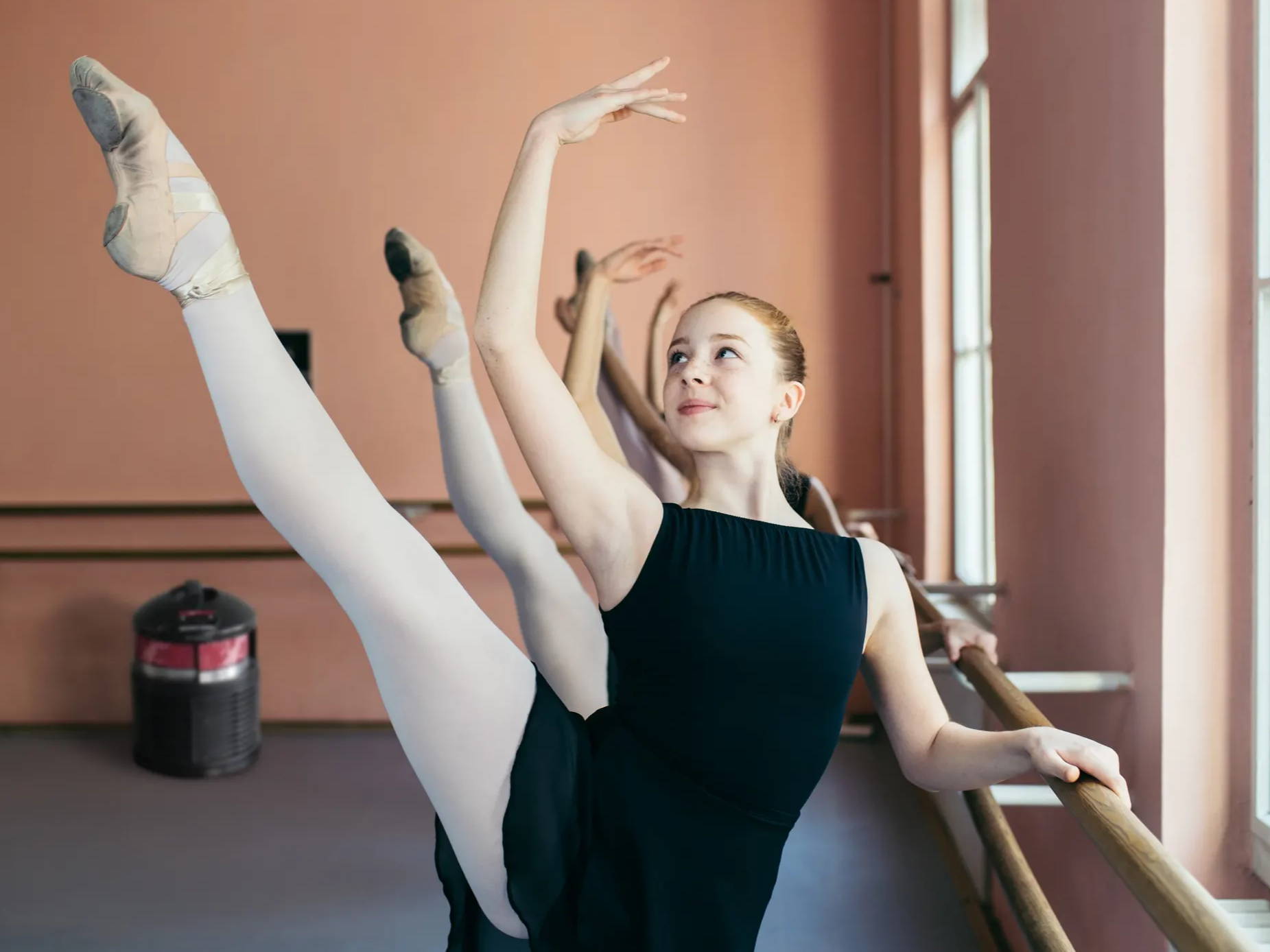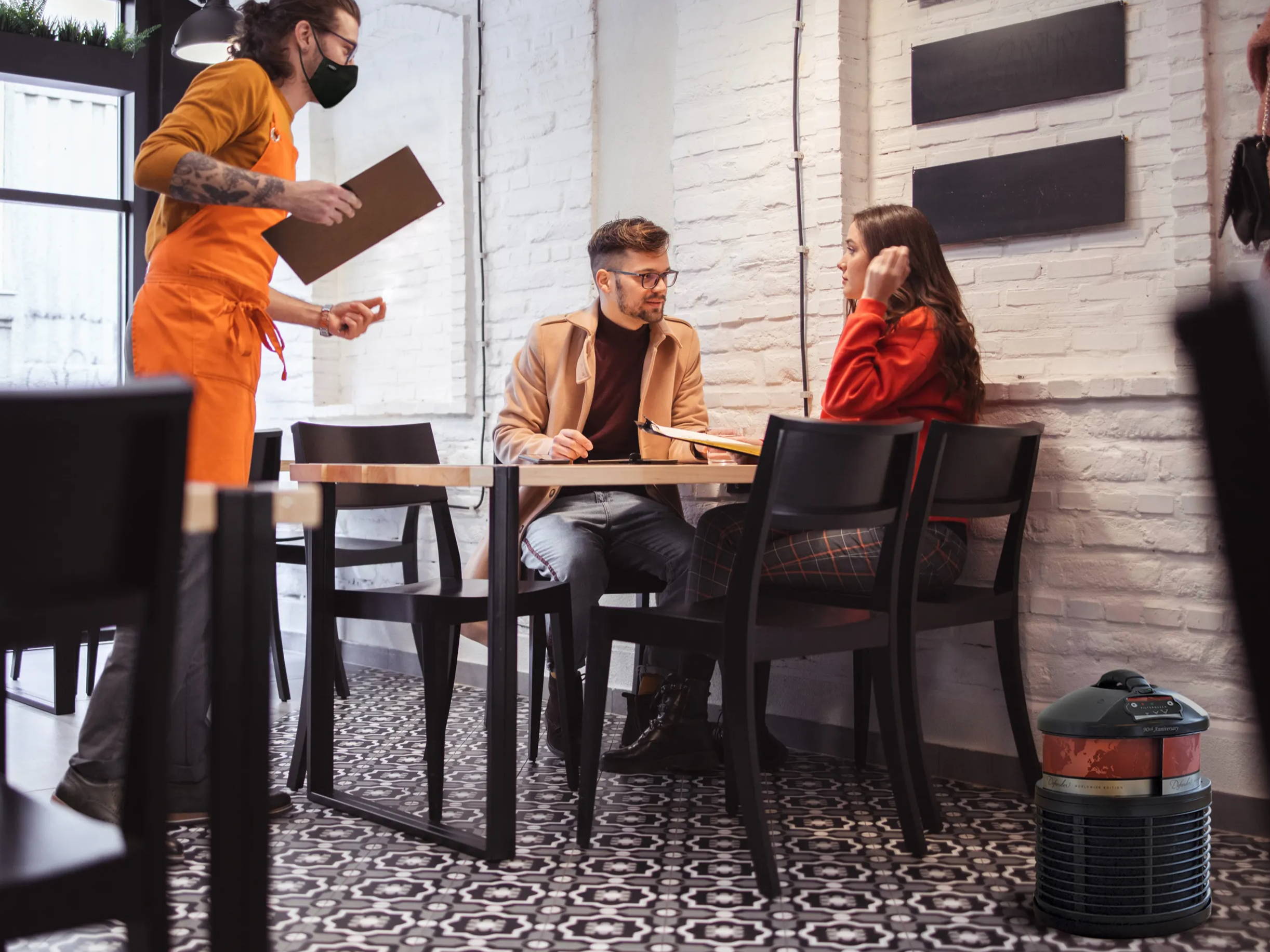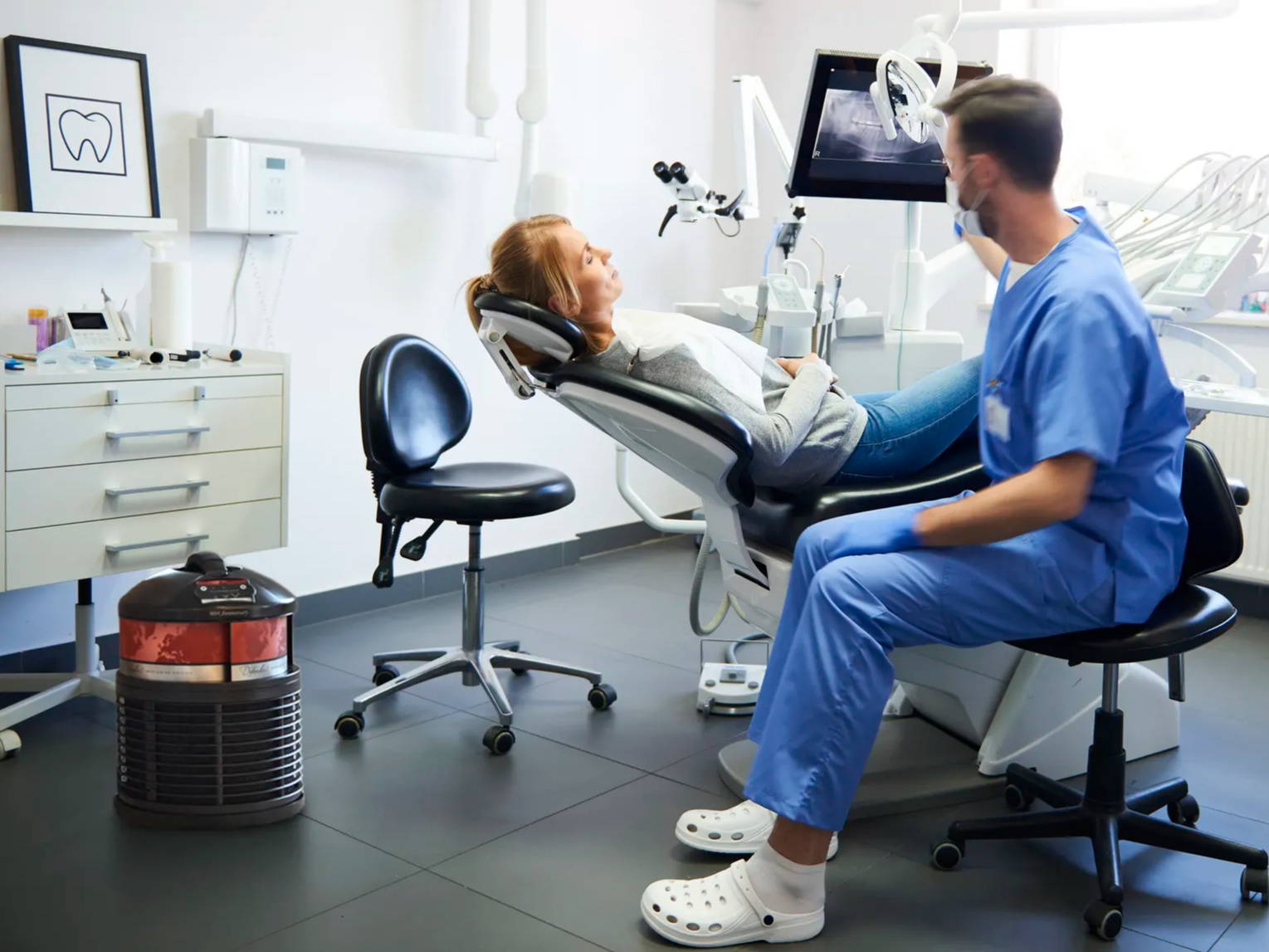 FilterQueen® Defender Air Purifier
This portable room air purifier uses its proven technology to create a cleaner, healthier environment that is protected from harmful pollutants without producing harmful ozone.
Removes 99.99% of pollutants such as:
• viruses • bacteria • pet dander • allergens • dust mites • mold spores • airborne chemicals • noxious gases • smoke particles & odors  
✓ Recognized by the FDA as a Class II Medical Device
✓ Lifetime Perpetual Warranty
✓ Built in the USA
✓ Available for immediate shipping
Order today for $50 off, FREE SHIPPING & 1 year of charcoal wraps (approximately a $100 value).



Lifetime Perpetual Warranty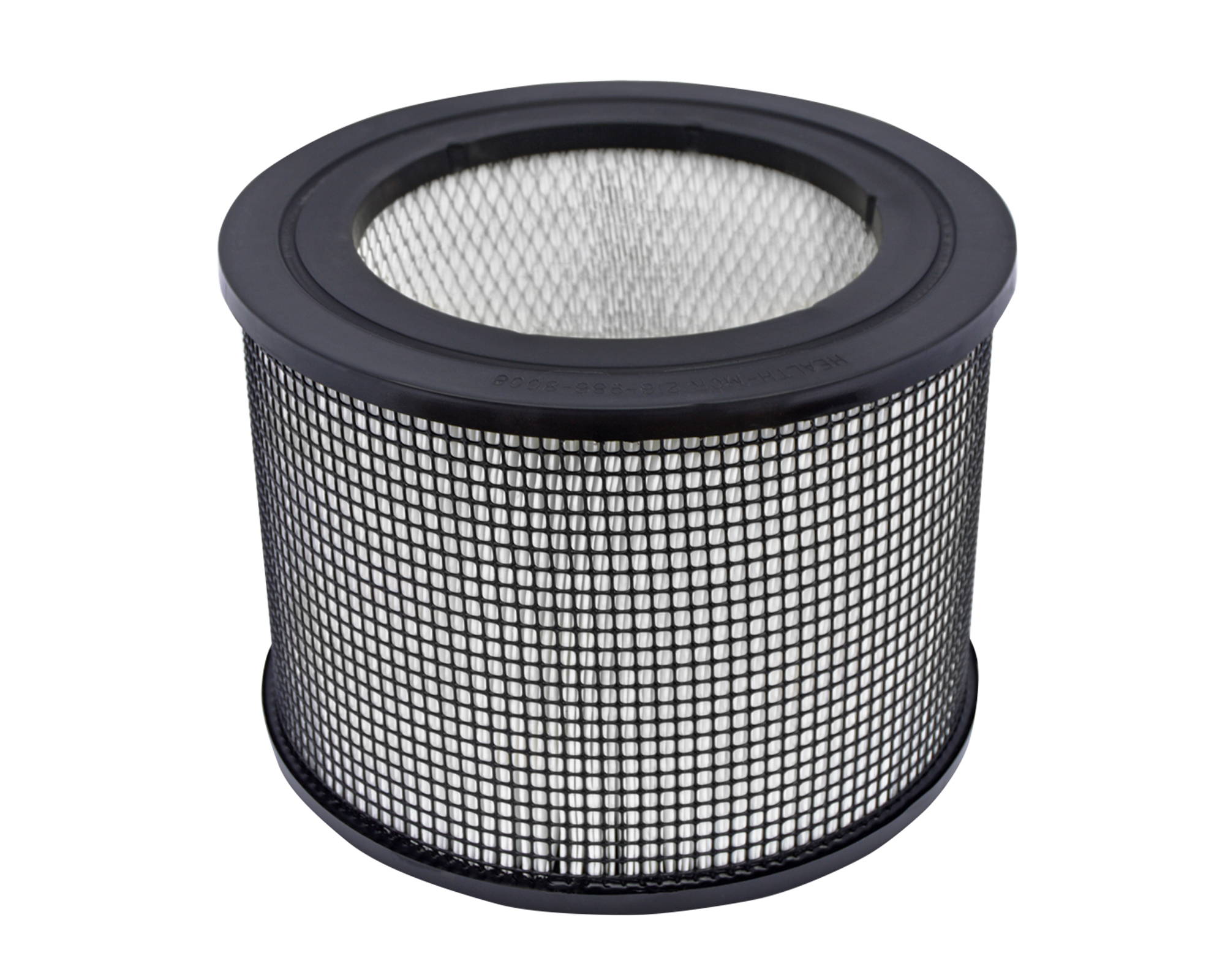 3X better-than-HEPA filtration
HEPA is the industry standard (99.97% at 0.3 micron). Our filters have been independently tested to remove 99.99% of particles down to 0.1 micron.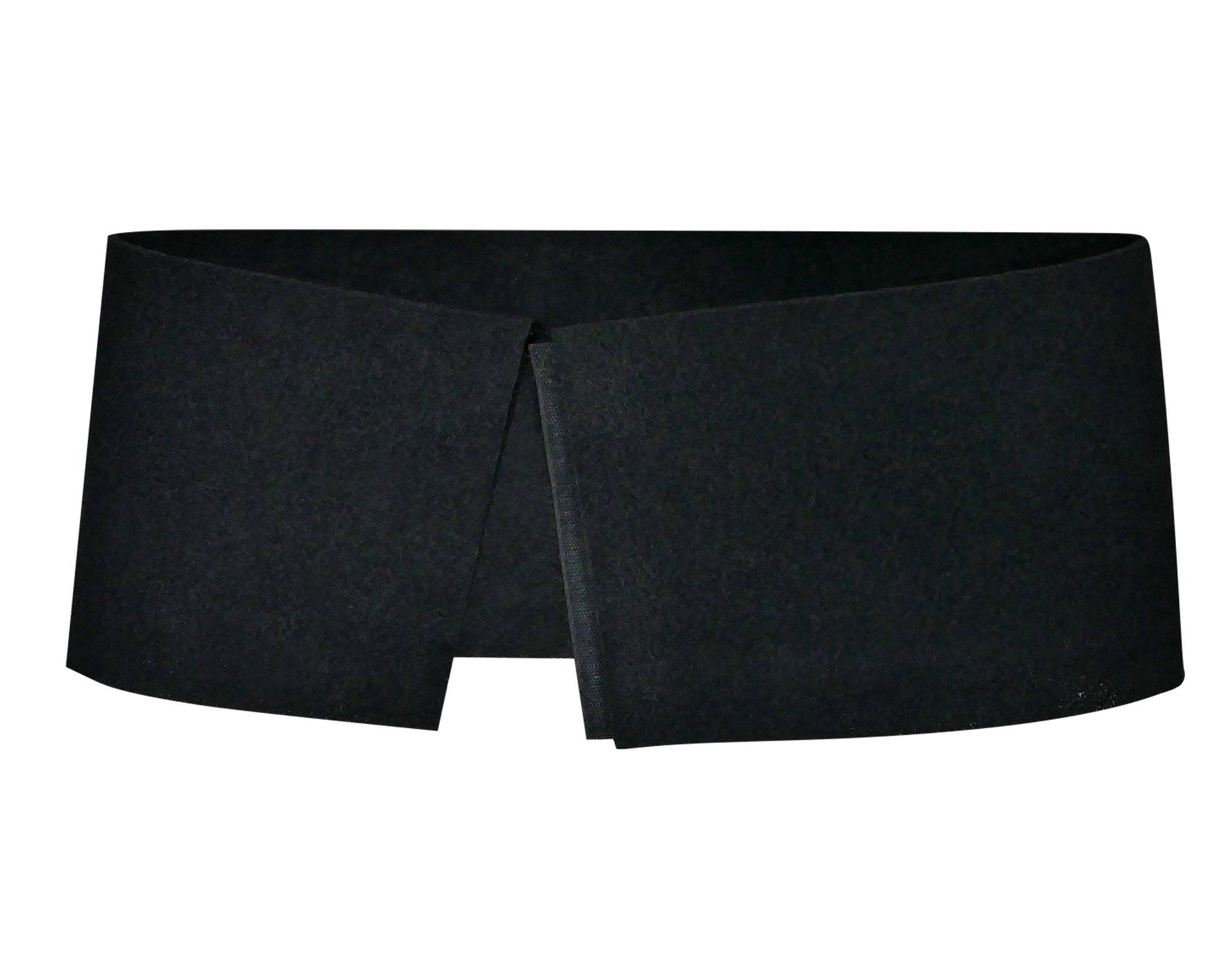 Particle Size Comparison Chart
Particle size ranges can fluctuate based on plant, animal and human.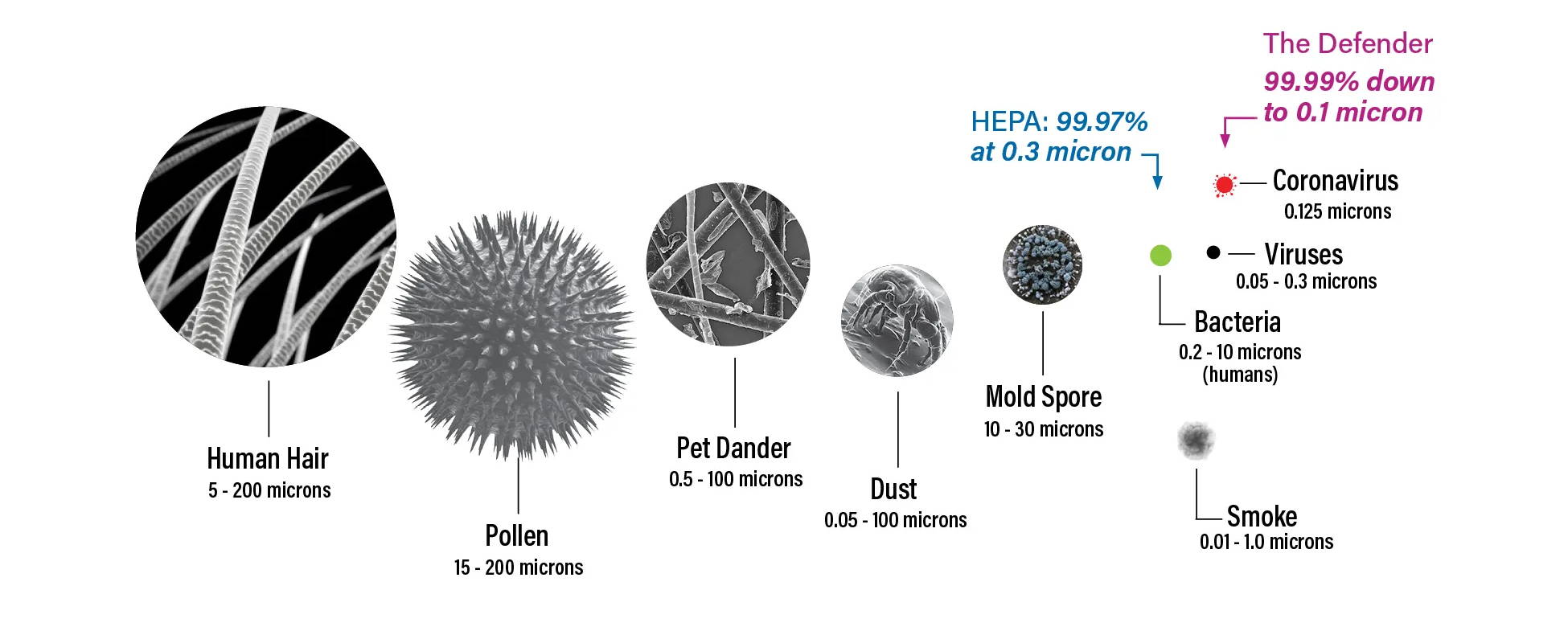 "When used properly, air purifiers can help reduce airborne contaminants including viruses in a home or confined space. However, by itself, a portable air cleaner is not enough to protect people from COVID-19. "
Protect yourself and your family
The "new normal" has been FilterQueen's way of life since 1928.