Free shipping and $100 off!
FilterQueen® Defender Air Purifier

FilterQueen®
Defender Air Purifier

Protect the ones you love.
This portable room air purifier uses its proven technology to create a cleaner, healthier environment that is protected from harmful pollutants. Includes: (1) Medi-Filter and (2) Enviropure Charcoal Filter Wraps.  
✓  Removes 99.99% of airborne pollutants
✓  3x better than HEPA filtration
✓ FDA cleared Class II Medical Device
✓  Ozone-free
✓  Free Shipping

Limited Time Offer!
$300 off EACH with 4 or more!
Order 2-3 and receive $200 off EACH Defender!
Order 1 and receive $100 off a Defender!



We offer a LIFETIME perpetual warranty. Purchase and replace your Medi-Filter Cartridge each year and enjoy a lifetime of clean, purified air.

The Defender is FDA cleared as a Class II Medical Device and is hospital tested.

Our manufacturing and assembly plant is located in Ohio. We build FilterQueen products right here in the USA.
Moves easily from room to room, providing a healthier home, nursery, work, or travel environment.
Enjoy a significant reduction in airborne pollutants and dusts, allowing you to breathe easier and get a better night's sleep.
Help keep your family safe
The EPA advises to stay away from air purifiers that produce ozone, as these have been declared unsafe for adults as well as children. -epa.gov

Ozone is harmful to the environment.
UV light is ineffective, costly and dangerous.

Effective filtration capability
Three times better than the HEPA standard.
How does the Defender work?
The lower half of the Defender pulls air in from every angle, no matter which way the machine is facing.
Air filters through the Enviropure Activated Charcoal Wrap, capturing numerous types of harmful VOCs and unwanted odors.
Air filters through the better-than-HEPA Medi-Filter Cartridge, capturing 99.99% of harmful particles down to 0.1 micron in size.
(4) - 360° of Purified Air
The Defender circulates clean air back into the room from the top half of the machine.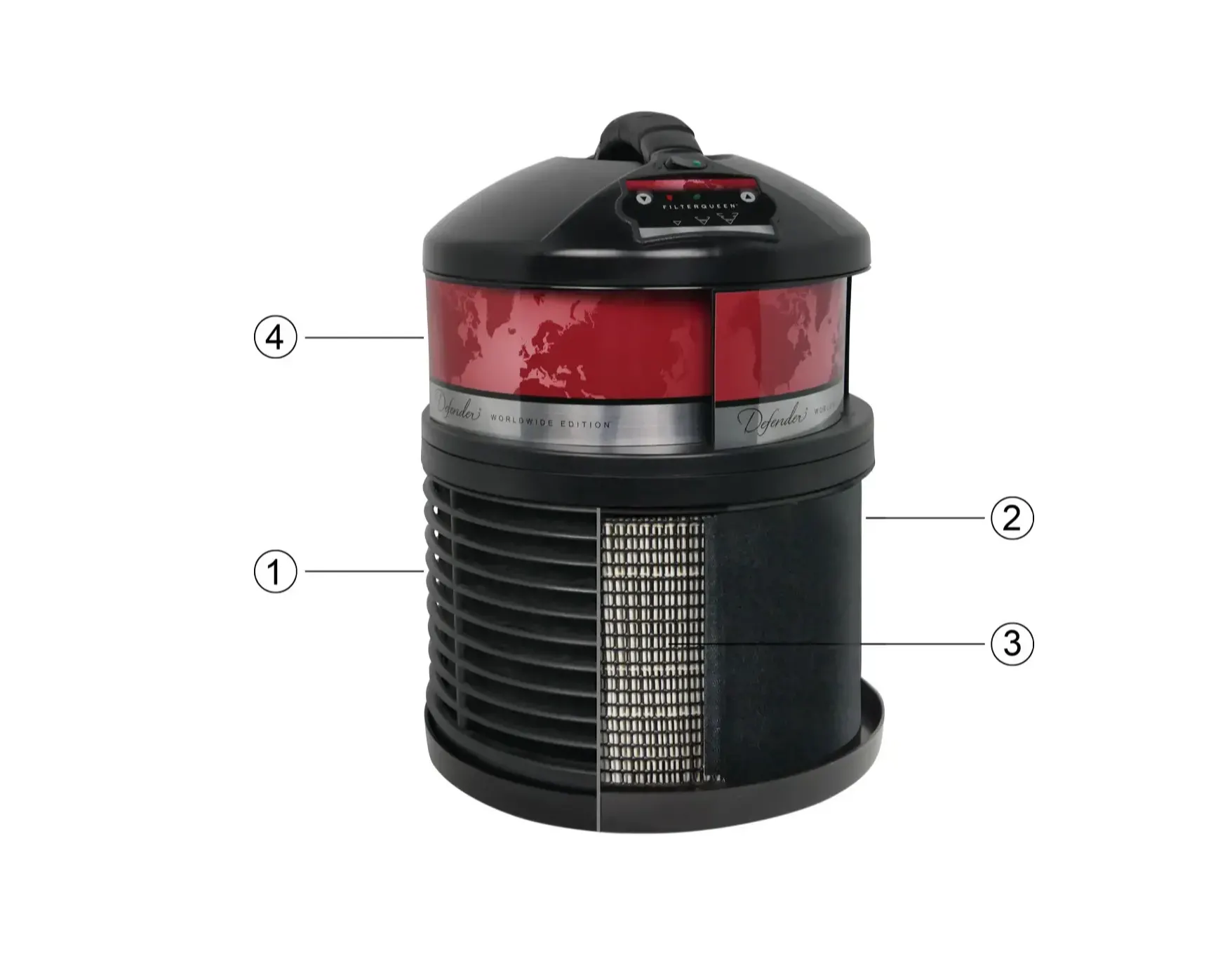 ---
Remove pollutants from your home.

The Defender removes 99.99% of many harmful airborne particles that standard HEPA air filters leave behind.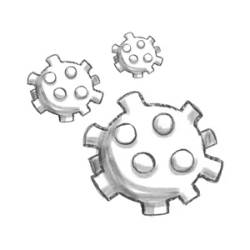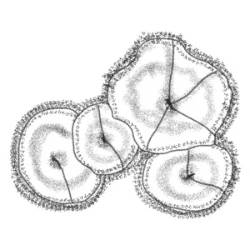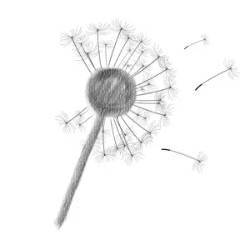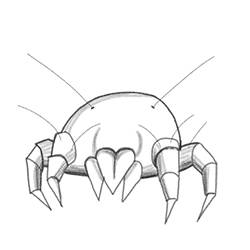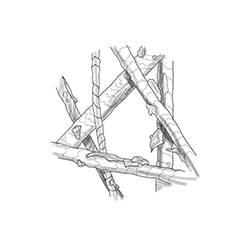 ---
---
17.5" height x 12.25" diameter

Brushless high efficiency motor
(100,000 hours expected life)
120V / 60Hz / 85W

0.90 (high)
0.43 (medium)
0.27 (low)

Standard 110/120 U.S. Outlet

High Speed - 65 decibels
Medium Speed - 56 decibels
Low Speed - 46 decibels


Bacterial Filtration Efficiency (BFE):

---
Chose clean air for you and your family.