The "new normal" has been FilterQueen's way of life since 1928.

Helping create healthier indoor environments for over 90 years.
FilterQueen® is working with businesses to help provide kids and staff with a healthy indoor environment.
---
A company with an A+ rating from the Better Business Bureau
That's been helping families live better since 1928
With products built in Cleveland, Ohio


---
Create a healthier environment by removing 99.99% of airborne pollutants down to 0.1 micron!
Let the Defender work 24 hours a day to help keep the air in your facility clean.
The Defender can bring peace of mind to families and staff as it purifies the air in your building.
FilterQueen® Defender
Air Purifier
FilterQueen® Defender Air Purifier
The Defender Portable Room Air Purifier uses its proven technology to create a cleaner, healthier indoor environment that is protected from harmful pollutants.  
Why choose the FilterQueen Defender Air Purifier?
✓ FREE 1 year supply of filters included

✓ Lifetime perpetual warranty

✓ Built in the USA
✓ 3x better than HEPA filtration
✓ Used in hospitals
✓ Recognized as a Class II Medical Device
✓ Quiet, 24-hour operation
✓ Ozone-free
✓ Complimentary window decal
Limited Time Offer!
$50 off & Free Shipping 
Order 5-9 to receive $100 off EACH Defender!
Order 10-14 to receive $150 off EACH Defender!
Additional discounts on 15 or more, call 440-846-7830 for details.



We offer a LIFETIME perpetual warranty for the Defender Air Purifier. Purchase and replace your Medi-Filter Cartridge each year and enjoy a lifetime of clean, purified air.

FDA Class II Medical Device
The Defender is recognized by the FDA as a Class II Medical Device and is hospital tested.

Our manufacturing and assembly plant is located in Ohio. We have been building FilterQueen products right here in the USA.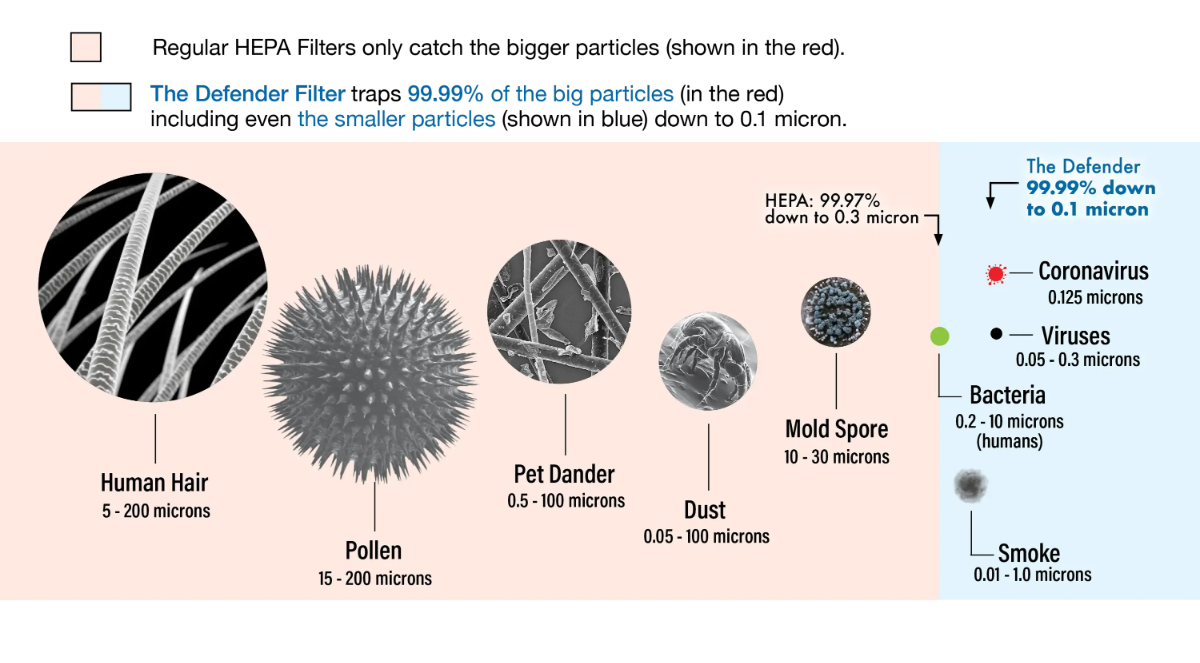 3X better-than-HEPA filtration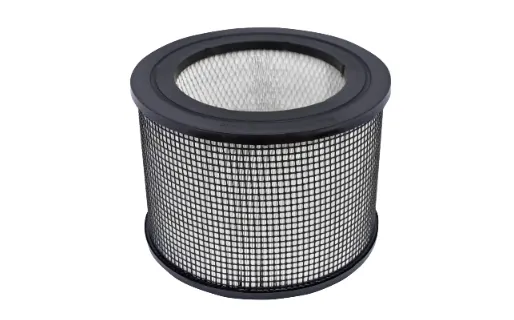 Provides three times better-than-HEPA filtration to remove pollutants such as bacteria, viruses, dust, dust mites, pollen and mold spores.

Meets the following EPA guidelines:

(ozone is harmful to the environment)
(UV light is ineffective, costly and dangerous)
Effective filtration capability
How to use CDC building recommendations in your setting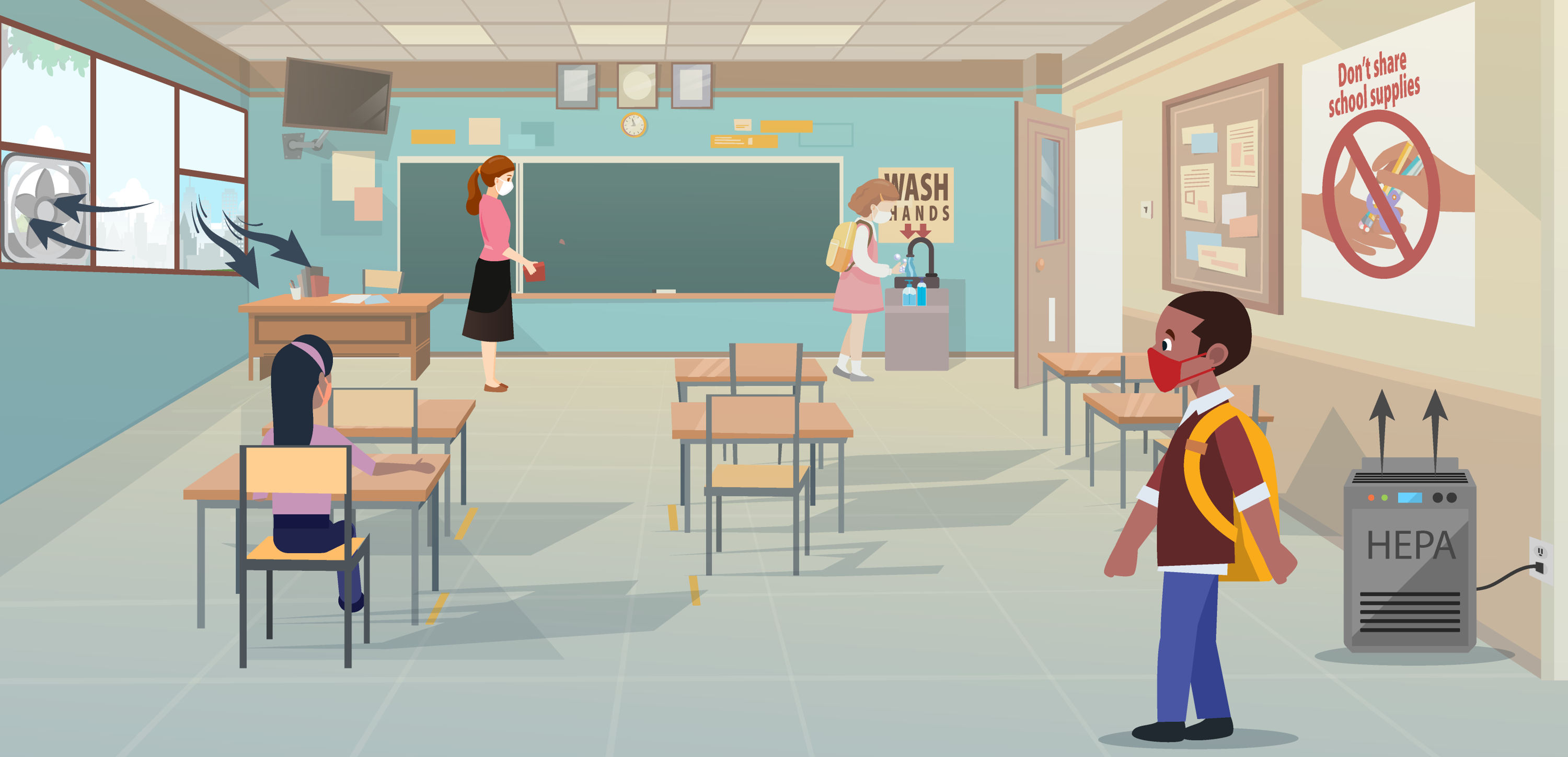 Opening windows, using portable air cleaners, and improving building-wide filtration are ways to increase ventilation in your school.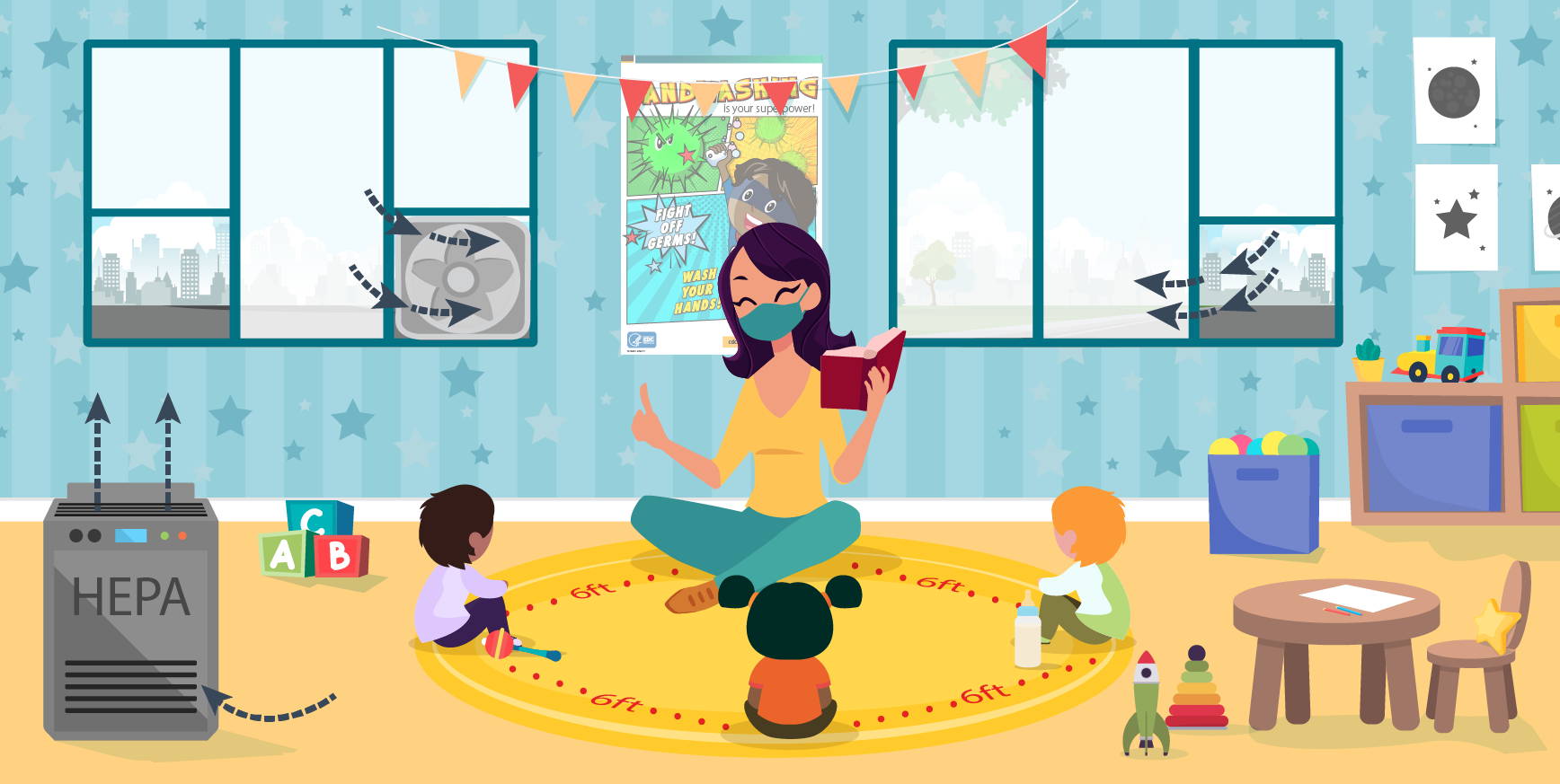 While implementing ventilation strategies, be sure to continue to take regular precautions to keep young children safe, such as using fans with covers and windows with screens.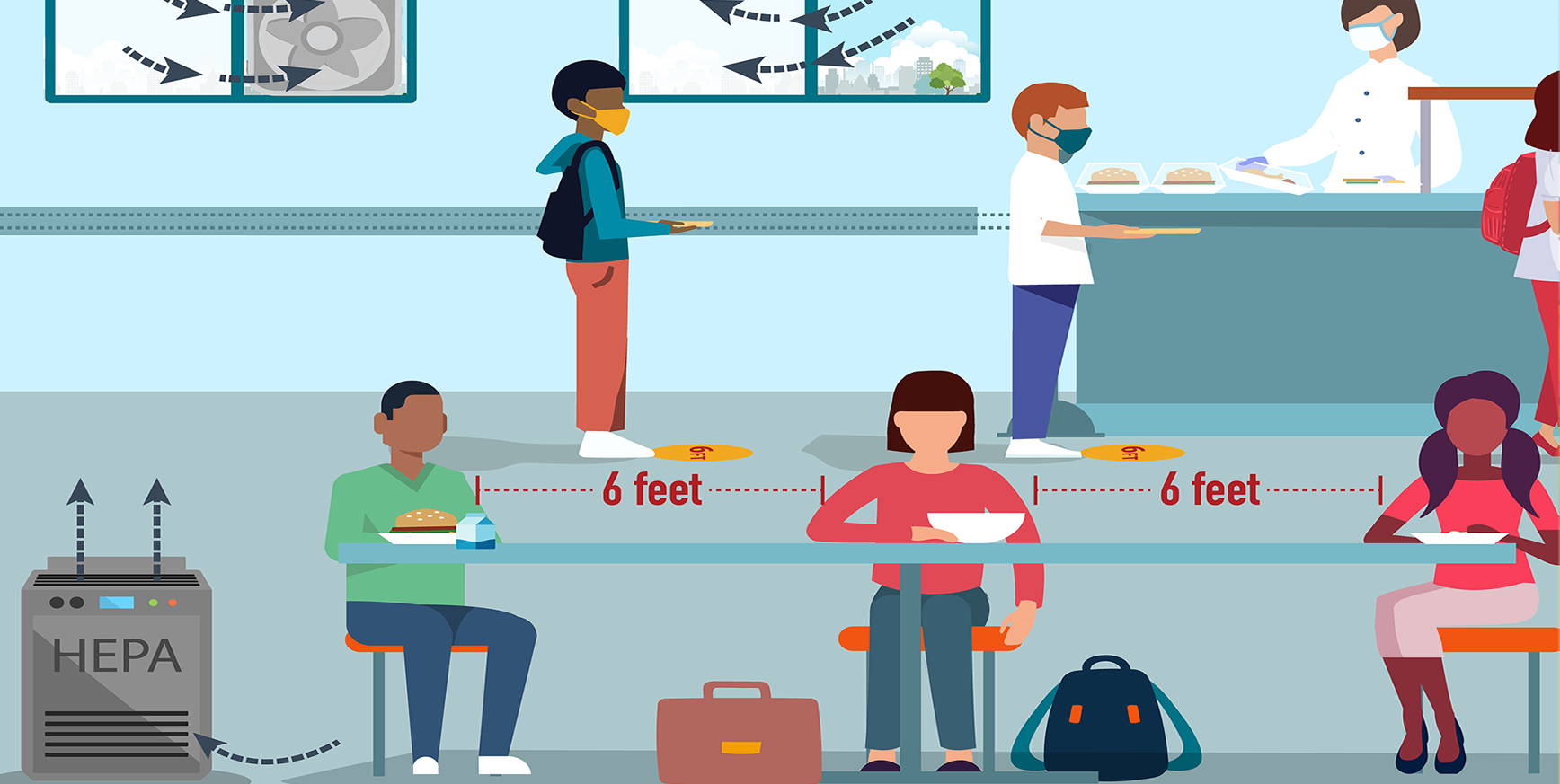 Good ventilation is important, especially in areas where children may not be able to wear masks. If students eat in a common area, use methods such as opening windows, maximizing filtration as much as the system will allow and using portable HEPA air cleaners.
Proudly protecting kids, students, staff and teachers in over half the states in the US.
Here are just a few: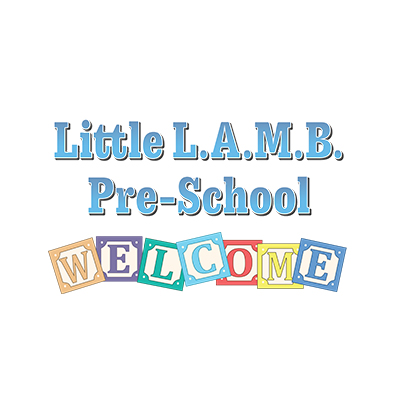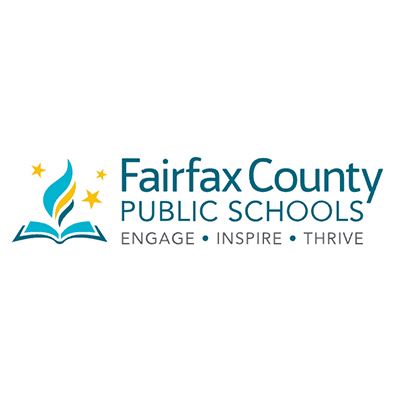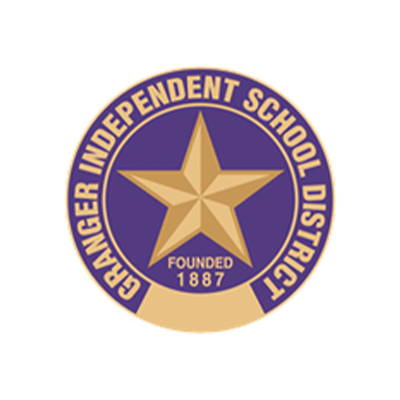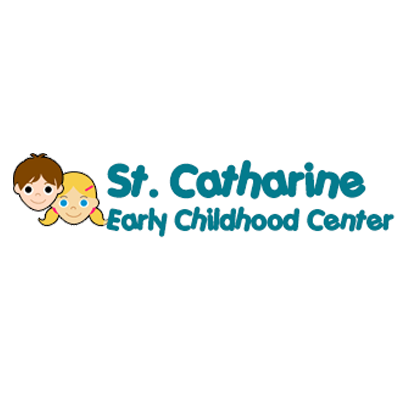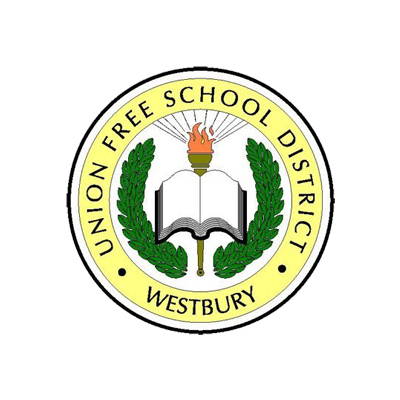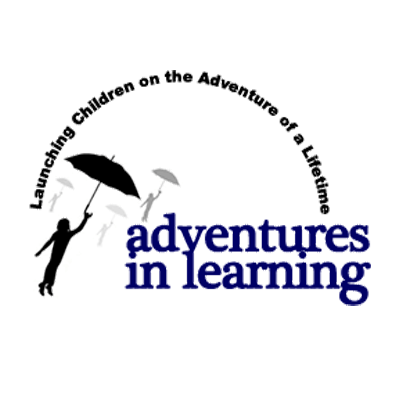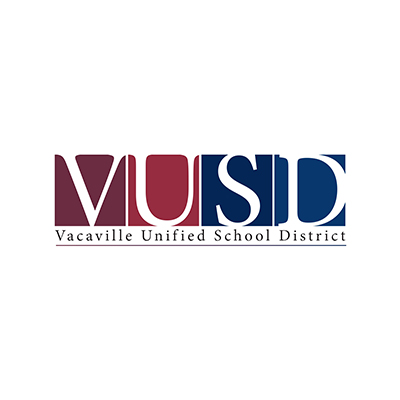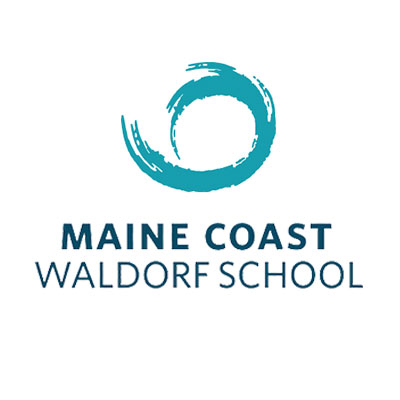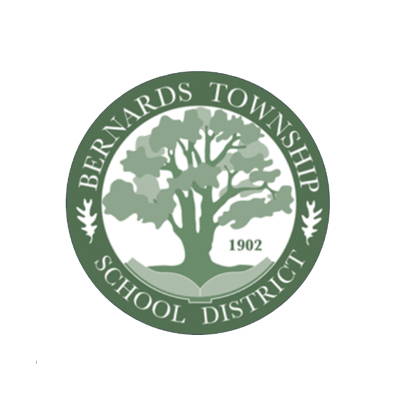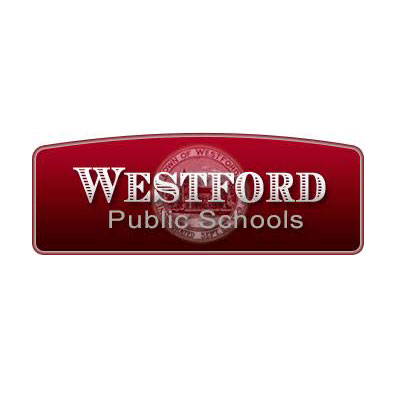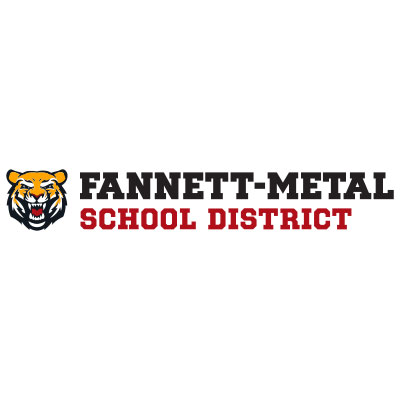 17.5" height x 12.25" diameter

Brushless high efficiency motor
(100,000 hours expected life)
120V / 60Hz / 85W

0.90 (high)
0.43 (medium)
0.27 (low)

Standard 110/120 U.S. Outlet

High Speed - 65 decibels
Medium Speed - 56 decibels
Low Speed - 46 decibels


Bacterial Filtration Efficiency (BFE):