Viruses will always be a problem

Help stay open & healthy by protecting your staff and students

The "new normal" has been our way of life since 1928.
For over 90 years FilterQueen has been helping to create healthier indoor environments.
Are you going above and beyond to provide peace of mind to staff and students?
What are you doing to keep the air in your facility clean?
The FilterQueen Defender Air Purifier is recognized by the FDA as a Class II Medical Device.
Create a healthier environment by removing 99.99% of airborne pollutants down to 0.1 micron!
Bring peace of mind as the Defender works 24 hours a day to help protect the air in your facility.
Meets the following EPA guidelines

(Ozone is harmful to the environment)

(UV light is ineffective, costly and dangerous)

Effective Filtration Capability
Includes: (1) Medi-Filter and (2) Enviropure Charcoal Filter Wraps (2) Signs for your business door.
FilterQueen Defender Air Purifier
This portable room air purifier uses its proven technology to create a cleaner, healthier environment that is protected from harmful pollutants without producing harmful ozone.
Removes 99.99% of pollutants such as:
• viruses • bacteria • allergens • dust mites • mold spores • airborne chemicals • noxious gases • smoke particles & odors • pet dander
✓ Recognized by the FDA as a Class II Medical Device
✓ Lifetime Perpetual Warranty
✓ Built in the USA
✓ Discount available on bulk orders (call for details)
✓ Available for immediate shipping
Discount codes can be applied on checkout page.

Built in Cleveland, Ohio by a company in business for over 90 years.

Lifetime Perpetual Warranty
Backed by a Lifetime Perpetual Warranty, the Defender is literally the last air purifier you'll need.

Recognized by the FDA as a Class II Medical Device and proven effective through laboratory testing.
"Rather than just relying on the building's HVAC system capacity, use a HEPA air filtration unit to reduce aerosol concentrations in the room and increase the effectiveness of the turnover time."
---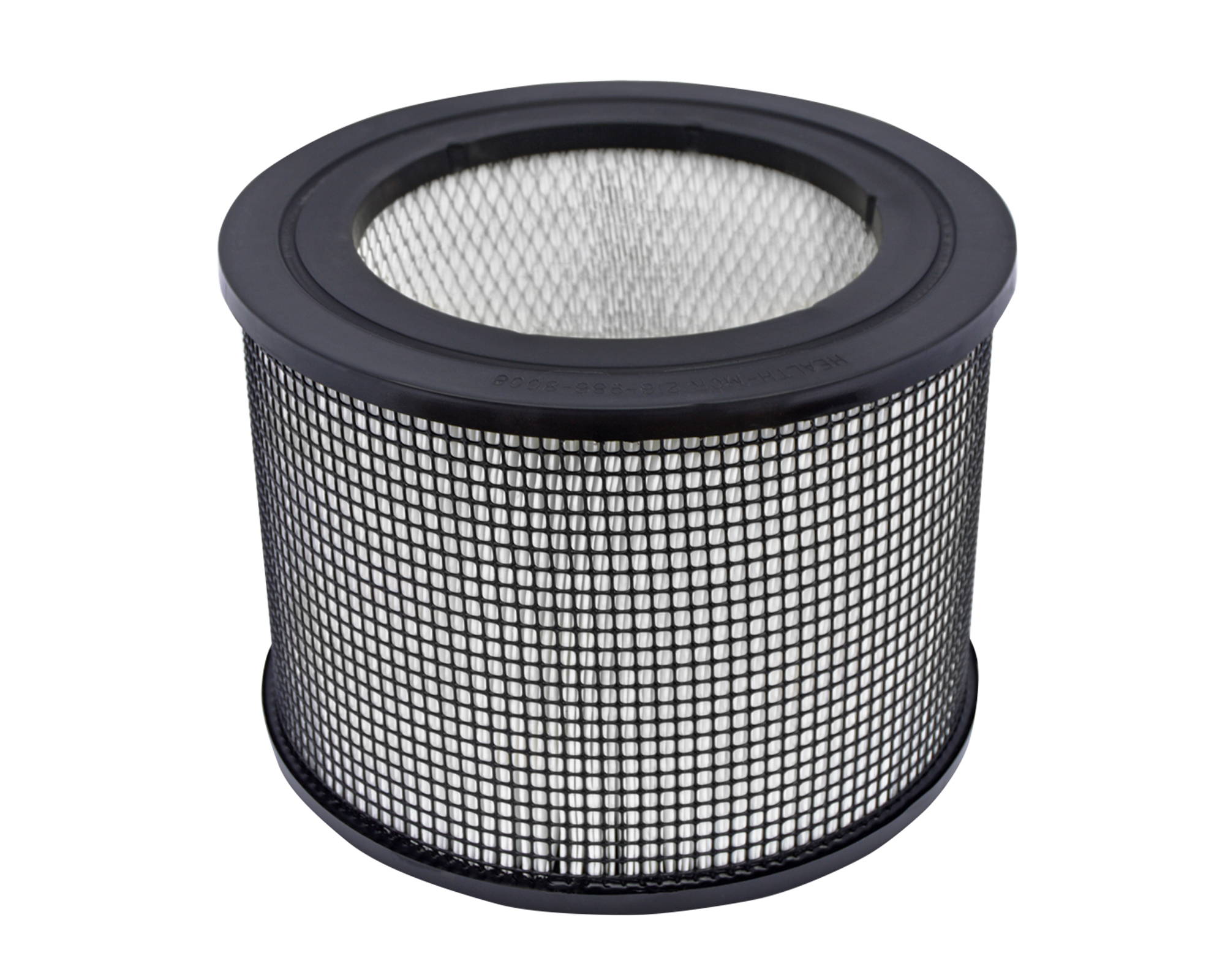 Offers 3X better-than-HEPA filtration
HEPA is the industry standard (99.97% at 0.3 micron). Our filters have been independently tested to remove 99.99% of particles down to 0.1 micron.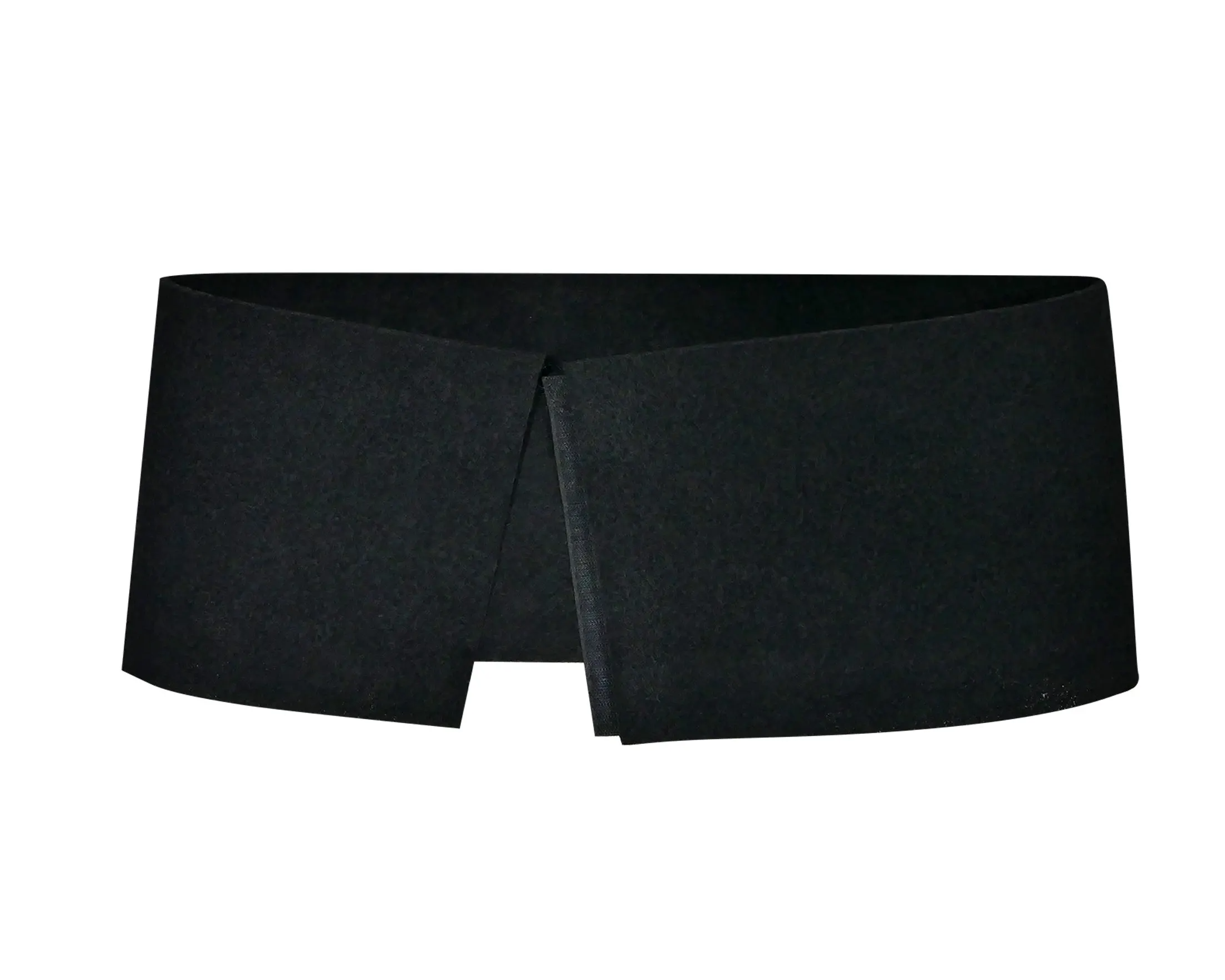 Particle Size Comparison Chart
Particle size ranges can fluctuate based on plant, animal and human.


A company with an A+ rating from the Better Business Bureau.
Helping families live better since 1928.
Products proudly built in Cleveland, Ohio.