The FilterQueen® Defender Air Purifier
The best air purifier for wildfire smoke
The "new normal" has been our way of life since 1928.
FilterQueen has been helping create a healthier indoor environment for over 90 years.


A company with an A+ rating from the Better Business Bureau.
Helping families live better since 1928.
Products proudly built in Cleveland, Ohio.

FilterQueen® Defender Air Purifier
This portable room air purifier uses its proven technology to create a cleaner, healthier environment that is protected from harmful pollutants without producing harmful ozone.
Removes 99.99% of pollutants such as:
• smoke particles & odors • noxious gases • viruses • bacteria • pet dander • allergens • dust mites • mold spores • airborne chemicals
✓ Recognized by the FDA as a Class II Medical Device
✓ Lifetime Perpetual Warranty
✓ Built in the USA
✓ Available for immediate shipping
HURRY!  Limited Time Discount!
FilterQueen® wants to help those affected by wildfires.
40% OFF + Free Shipping &
4 Additional Charcoal Wraps
(over a $250 value!)
"I have the Defender air purifier and love it. Very easy to maintain and it does an excellent job. I am a heart patient and have COPD. Living the the California Central Valley, air quality here is very bad, especially with all the wildfires this season. The Defender has really helped a lot, and I would be lost without it." - Joe A.
You cannot control the unhealthy, smoky outdoor air, but you can control the air indoors.
---
"Designate a room that can be closed off from outside air. Close all doors and windows. Set up a portable air cleaner to keep indoor pollution levels low when smoky conditions exist."  

- Department of Homeland Security
Take these steps to decrease your risk of inhaling wildfire smoke:
✓ Check local air quality reports

✓ Stay indoors if possible

✓ Keep windows & doors closed

✓ Use an air cleaner
The Defender® meets the following EPA guidelines

(Ozone is harmful to the environment)

(UV light is ineffective, costly and dangerous)

Effective Filtration Capability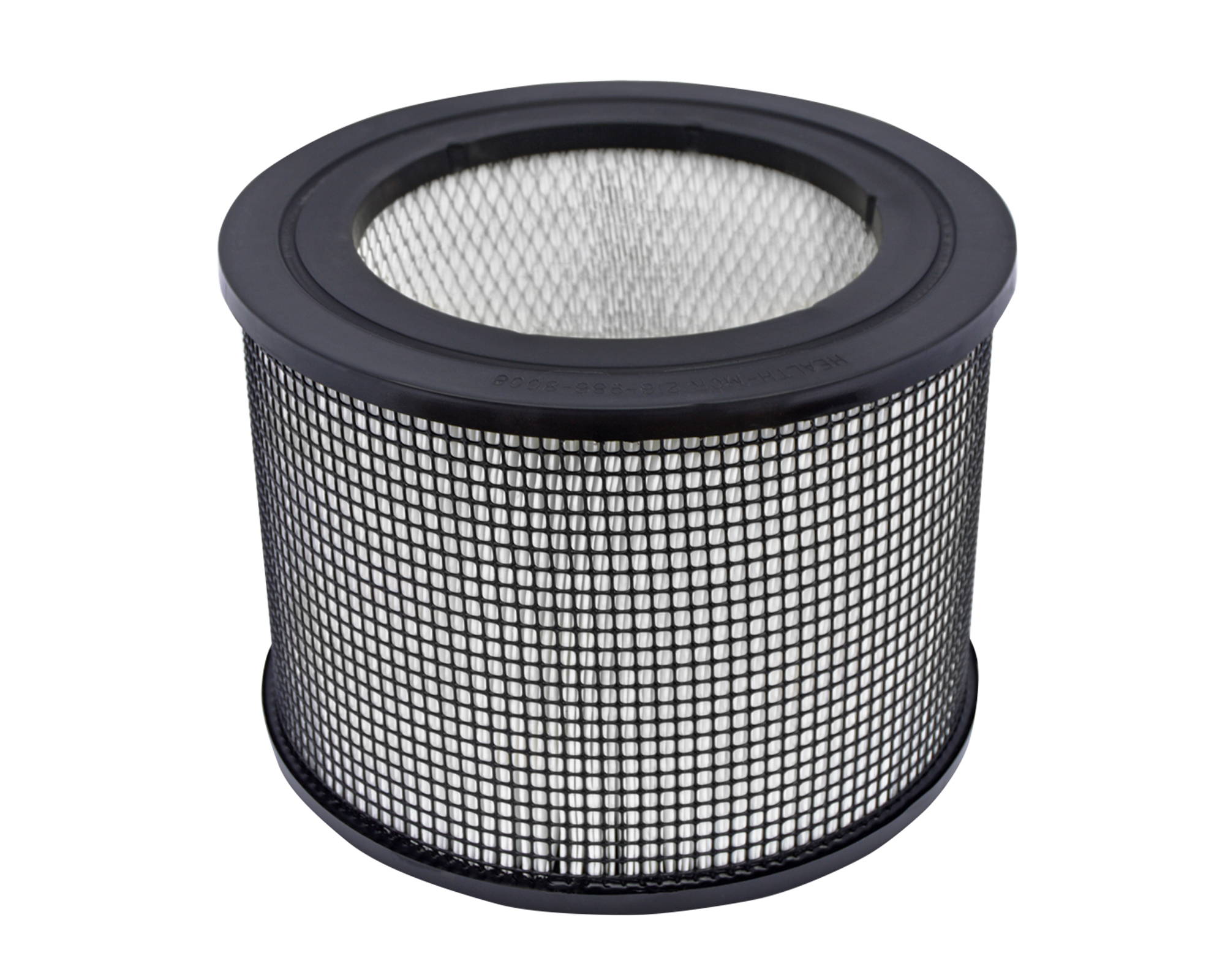 3X better-than-HEPA filtration
HEPA is the industry standard (99.97% at 0.3 micron). Our filters have been independently tested to remove 99.99% of particles down to 0.1 micron.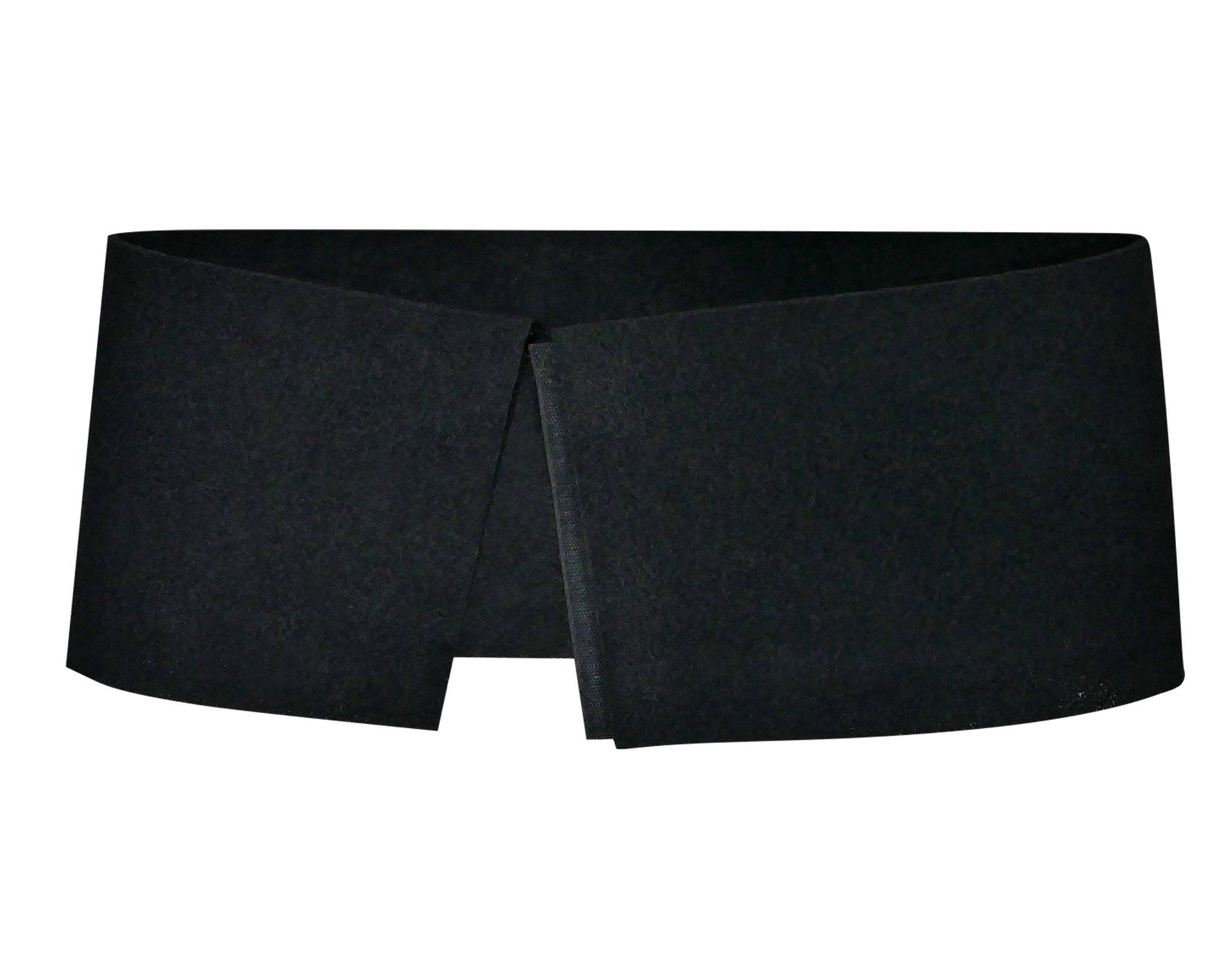 ---
I have owned my Defender for over 6 years. I have no control over the contaminants in the air outside, but I do have control of the air quality inside of my home. It gives me peace of mind knowing that I am taking care of my family and their health.
- DEBORAH W.
I have a wood burning stove. Occasionally, smoke escapes from the stove when I feed the fire. The Defender quickly and efficiently removes the smoke from the air.
- ROXANNA S.
I am very happy with my purchase. I noticed immediate results. I put one of the Defenders in my bedroom and I could feel the difference. The air is so much cleaner that it makes it easier to breathe and get a better nights sleep.
- ALEXANDER
FilterQueen is featuring businesses that go above and beyond to help protect their staff and customers by using the Defender Air Purifier. Check out Businesses Who Care >>